Cellulite

TempSure® Firm is an exciting new development in radio frequency technology for larger body surfaces.
Book a slot
About the care
This innovative technology gently warms deep dermal tissue and increases local circulation. When using the massage head, the device can also temporarily reduce the dimpled appearance of the skin caused by cellulite.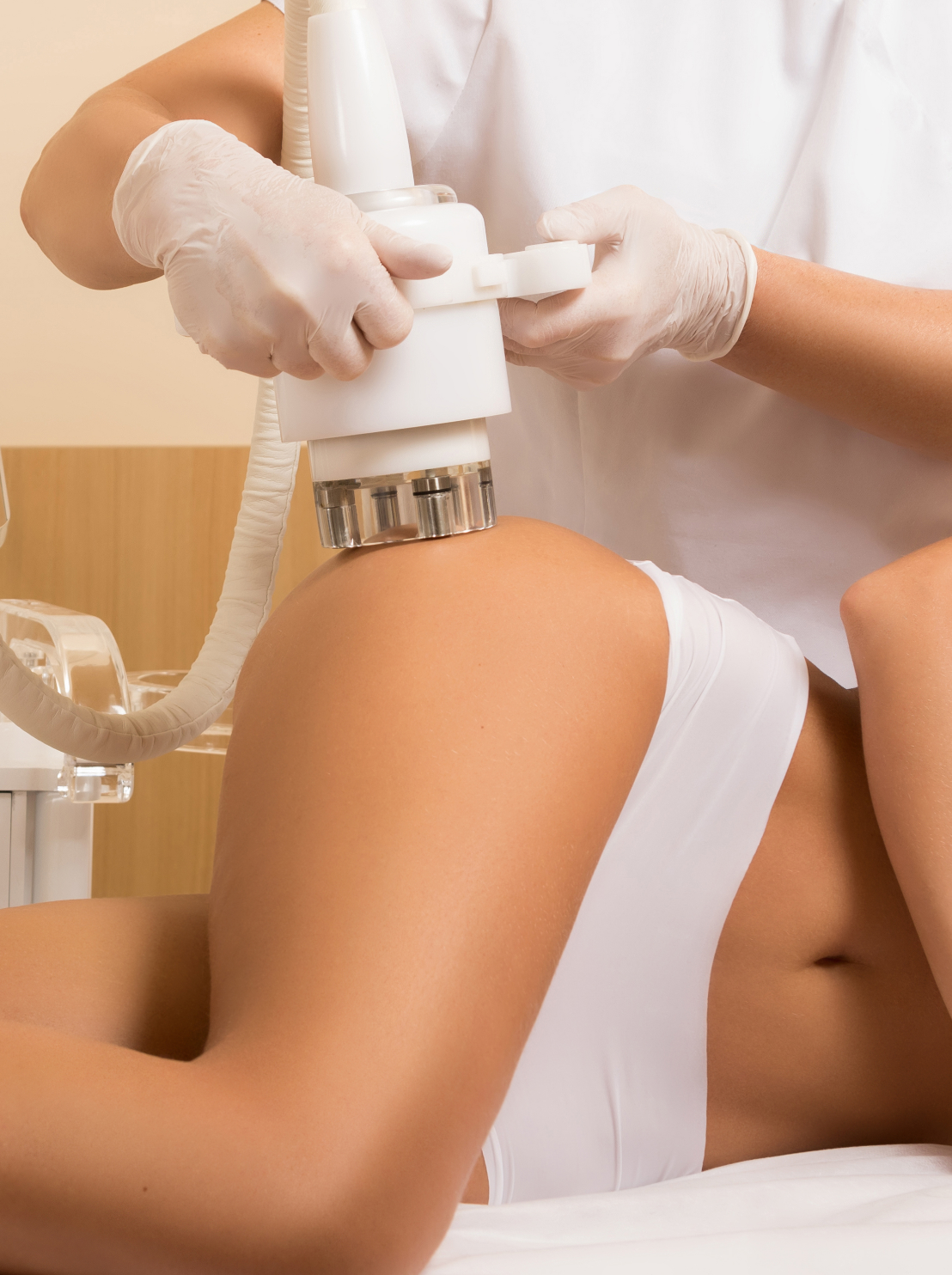 Best-in-class temperature sensing, combined with up to 100x faster response time than the competition.
Ensures safe, balanced and reliable treatments in the hands of any practitioner.
Emits soothing spa tones during treatment to provide an even more satisfying patient experience.
Discover our other services
of body treatments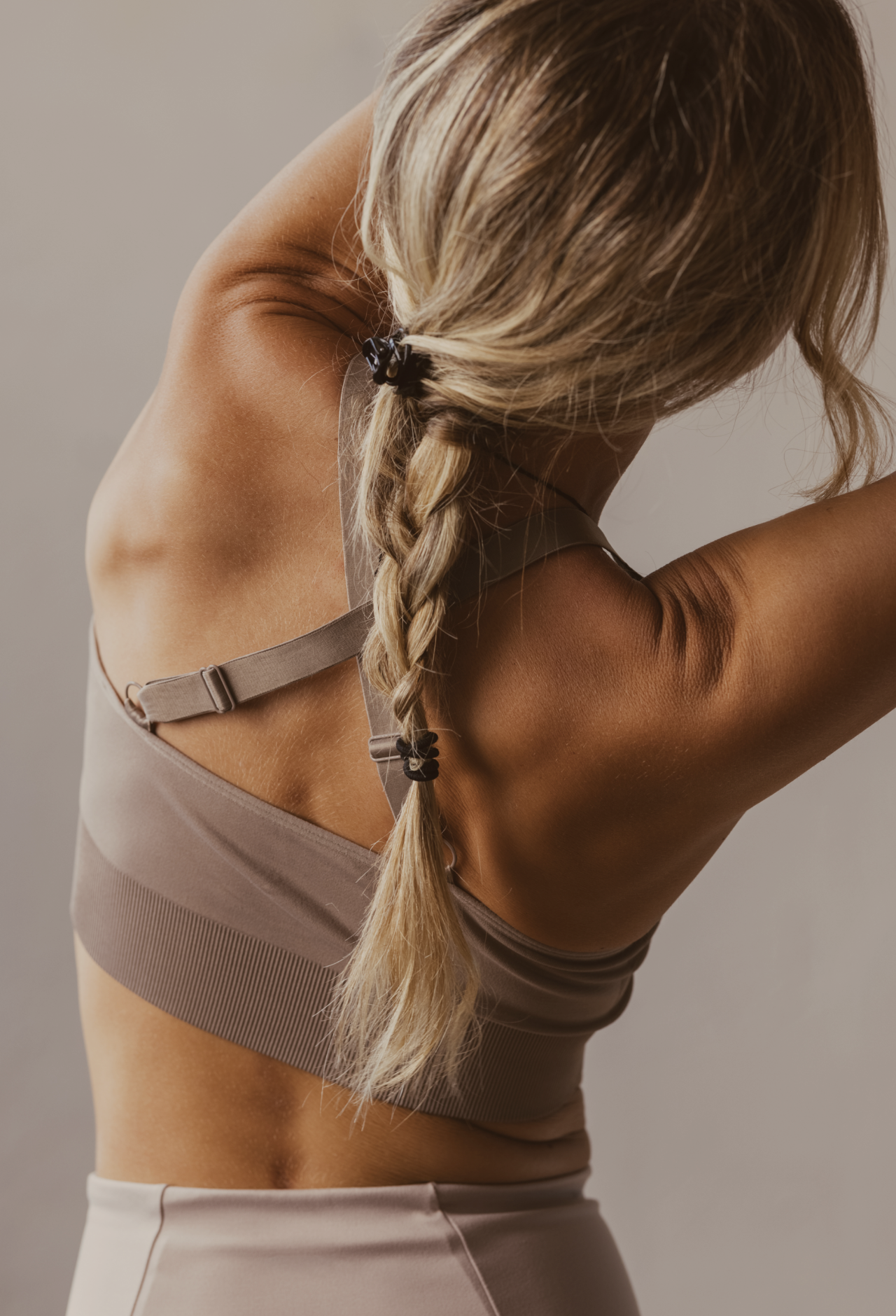 Body contouring
Thanks to the FlexSure® body stimulation treatment, you will be able to regain a more youthful appearance. Its applicator is designed to curve and conform to your body to precisely target all areas, even the most difficult to reach.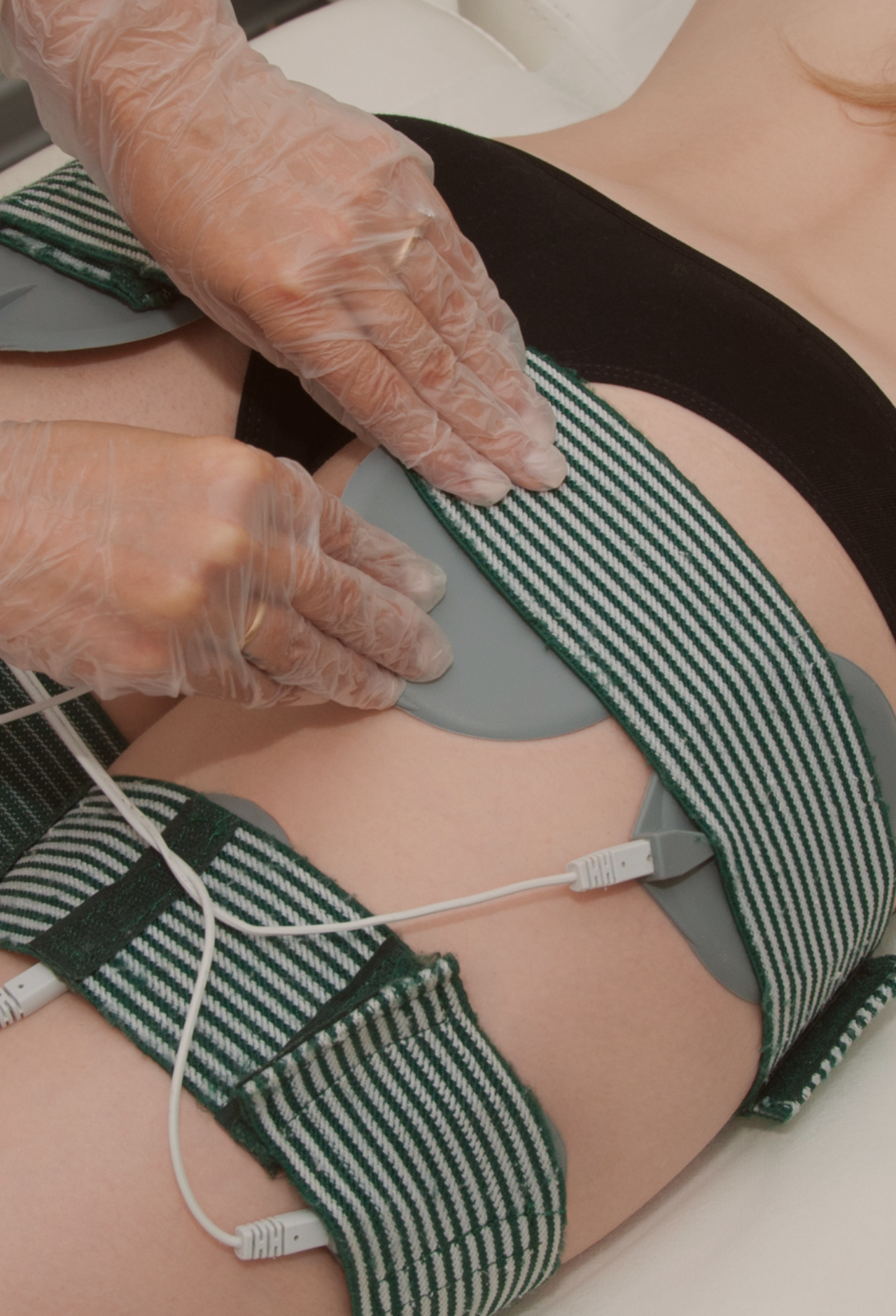 Slimwave
Put electronic muscle stimulation to work for your body! Combined with infratherapy, muscle electrostimulation is the treatment par excellence for attacking fat cells and stimulating the elimination of toxins.
Maderotherapy
Maderotherapy is a massage technique used in oriental medicine that consists of massaging the face and body to promote relaxation and complete body remodeling.