scars
Potenza is a treatment for microneedling which uses radio frequency and ultra-fine needles to penetrate the upper layer of the skin and thus start the healing process of the body to regenerate new collagen and elastin.
Book a slot
About the care
Unlike other similar treatments, Potenza can be used to treat all skin types, anywhere on the body and at any time of the year.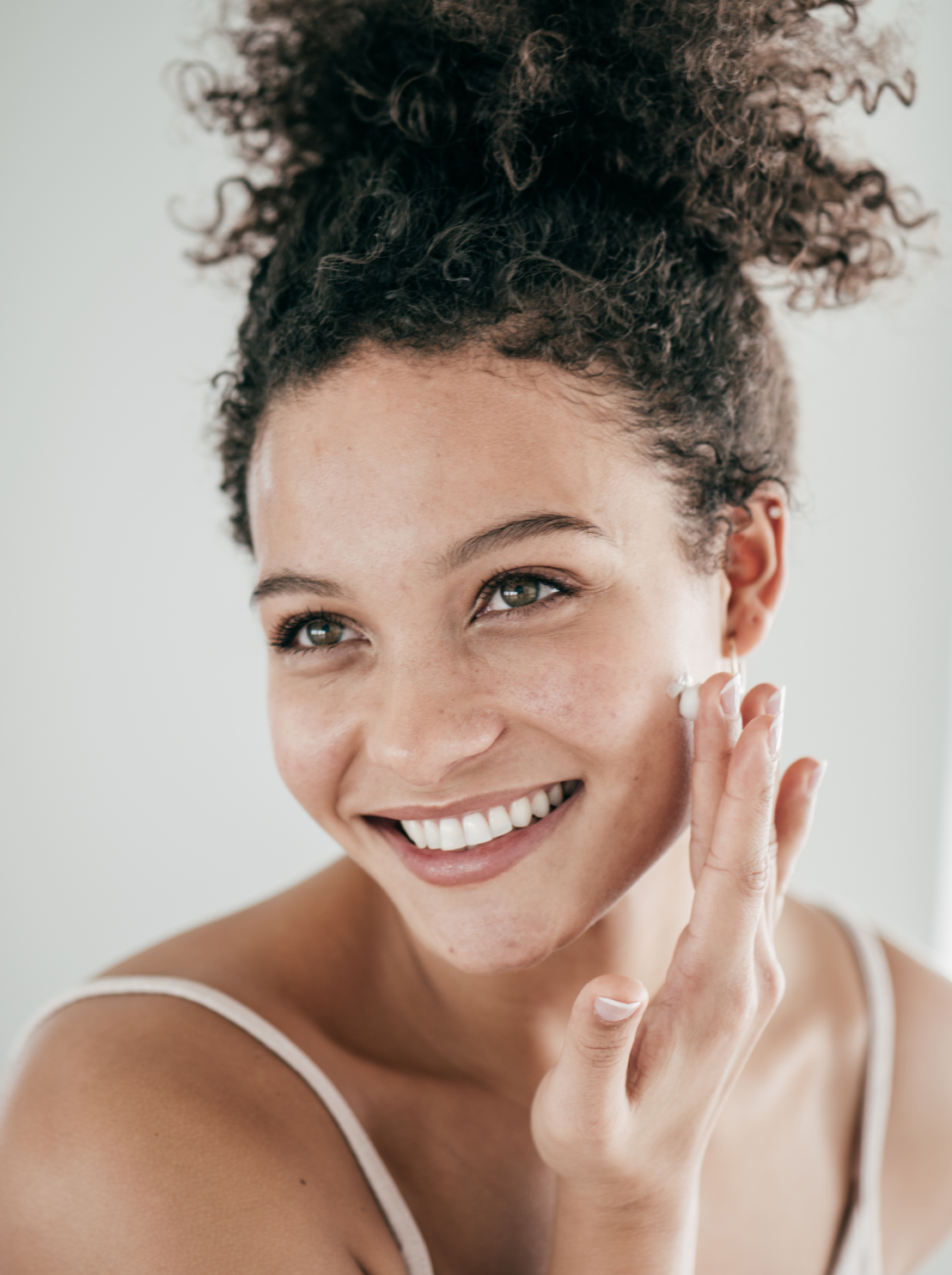 This treatment targets wrinkles, fine lines, large pores, scars (surgical, traumatic or acne), stretch marks and active acne.
FAQ
The Potenza microneedling treatment can treat a variety of skin problems on the face and body.
Consult a qualified doctor to check whether this treatment is suitable for you or not.
The use of RF energy will trigger a natural process your body which will increase its production of collagen and elastin; this will allow revitalize your skin more than a microneedling treatment alone.
The duration of the sessions can vary, but most are carried out in 45 minutes or less.
Potenza treatments are well tolerated with minimal side effects, such as localized bleeding, swelling, redness or irritation.
As pain tolerance varies from patient to patient, an anesthetic cream may be offered to you by the practitioner to make the treatment more tolerable.
Discover our other services
of facial treatments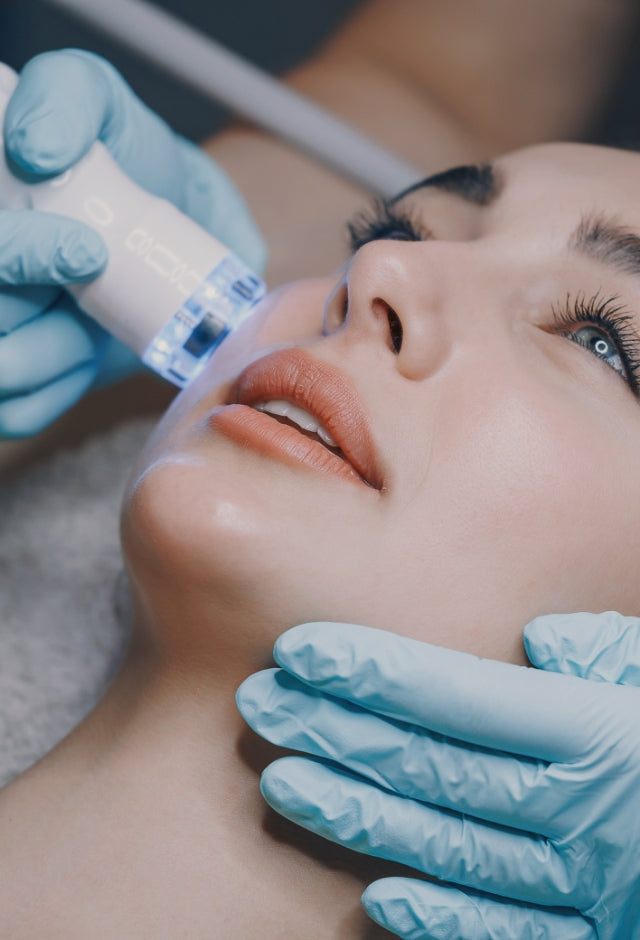 Pigmented lesions
If you suffer from some kind of skin discoloration, you are not alone. Indeed, pigment spots and facial discoloration are some of the top reasons for cosmetic visits to dermatologists.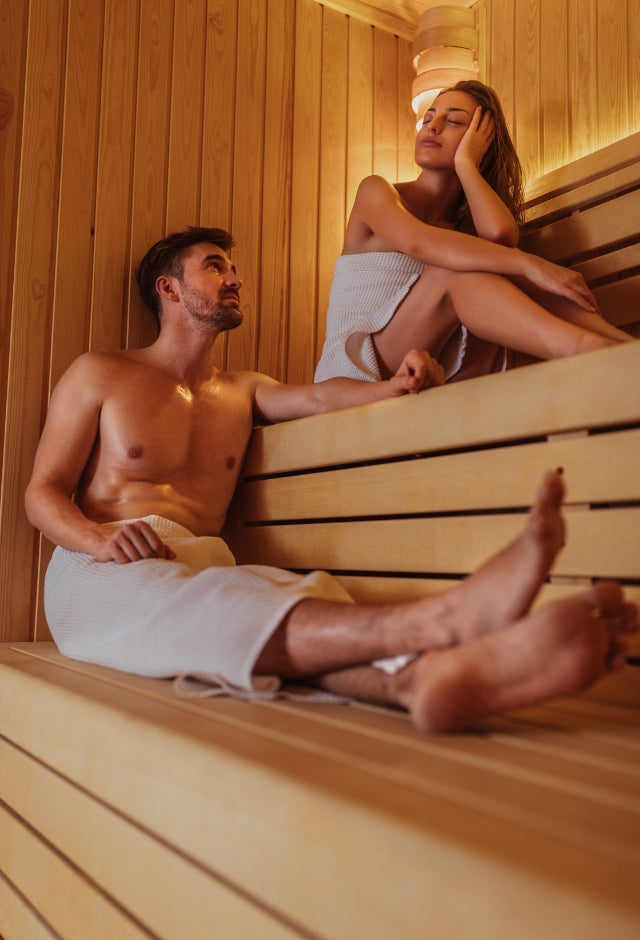 Vascular lesions
Melanin is a natural pigment that determines the color of the skin, eyes and hair. Excessive production of melanin in a specific area can lead to the appearance of a dark spot, or pigmented lesion, on the skin.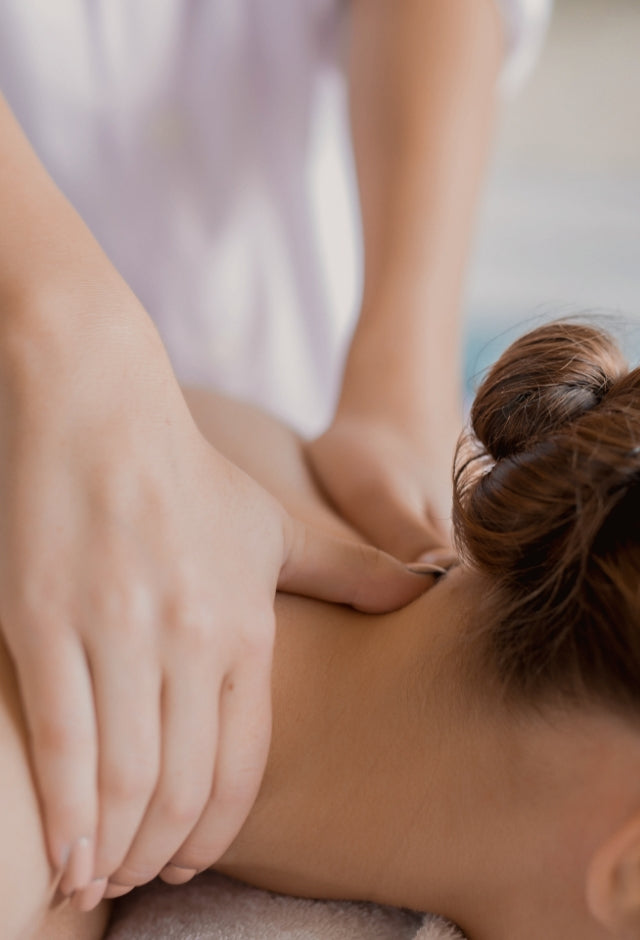 Laser hair removal
Unwanted body hair can affect both men and women. Laser technology is the best way to permanently remove unwanted hair from all parts of the body, while leaving skin looking smooth and beautiful.