Hair care
Poor hair health is characterized by dry skin, clogged follicles and dead surface cells, as well as poor circulation.
Book a slot
About the care
Each of these factors can inhibit hair growth or make it thin and damaged. HydraFacial Keravive is a one-of-a-kind, relaxing treatment designed to cleanse, nourish and hydrate the scalp to promote healthy, bountiful hair.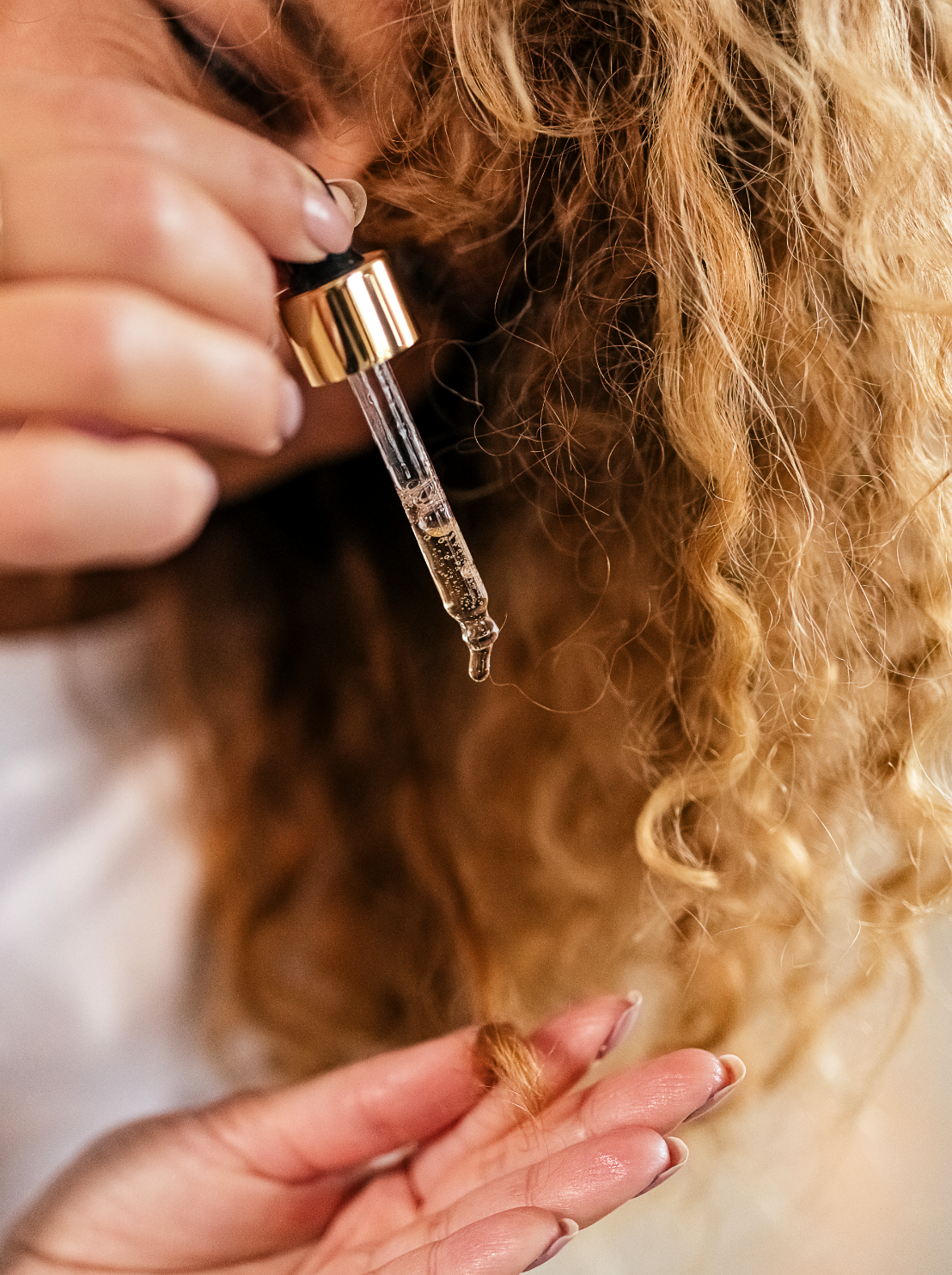 HydraFacial Vortex is a patented technology that effectively loosens and removes impurities from the scalp and hair follicles.
As for the Keravive Peptide Complex Solution, it nourishes and hydrates the scalp thanks to an ultra-concentrated cocktail of proteins and biomimetic growth factors.
Discover our other services
of facial treatments
HydraFacial
HydraFacial is the only one to synchronously combine cleansing, exfoliation, extraction, hydration and antioxidant protection: everything to achieve clearer, healthier-looking skin, all in one treatment.
Chemical peel
Chemical peels are treatments given by a skin care professional that help peel away the top layer of skin to reveal the newer, healthier skin underneath.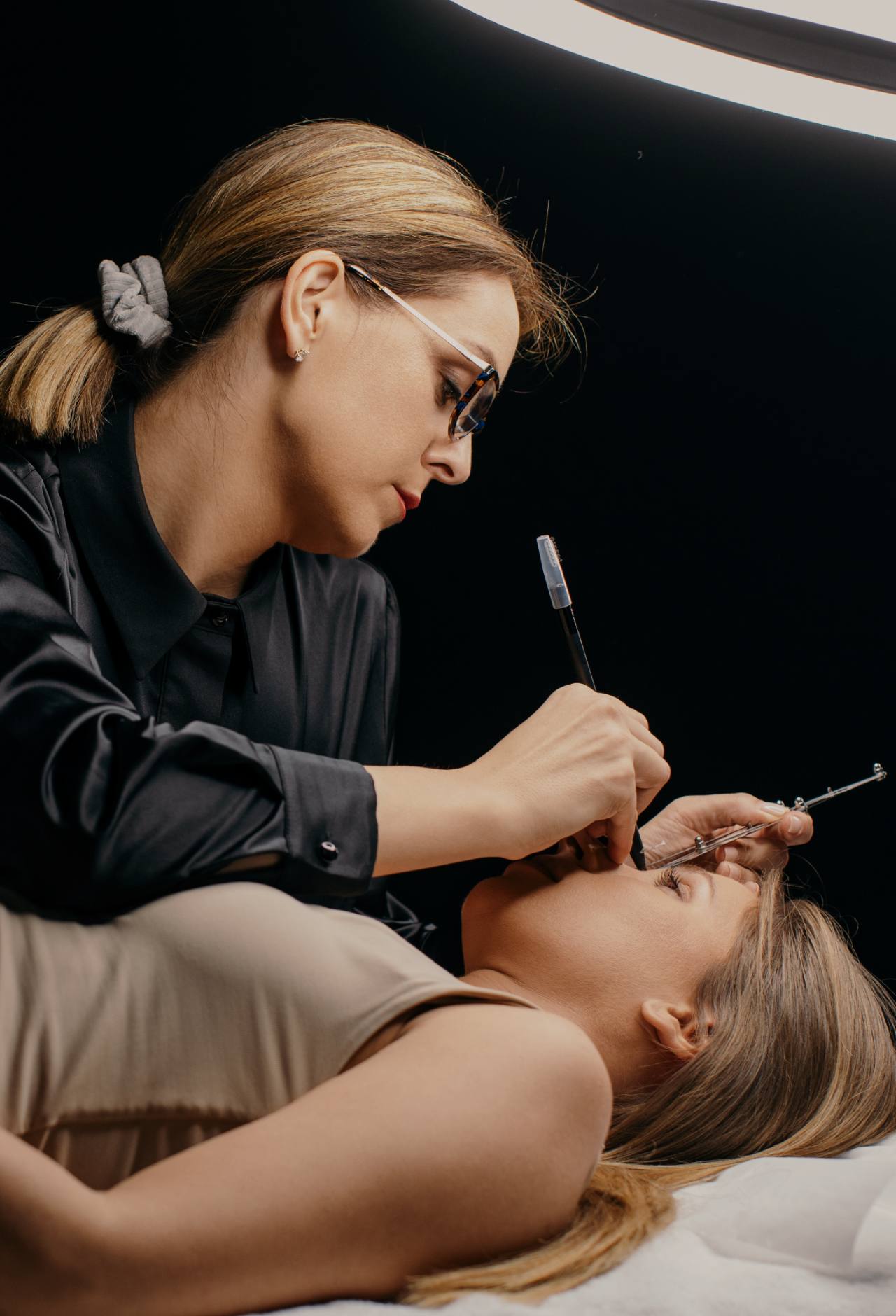 Permanent makeup
This is the introduction of the pigment under the skin with a temporary effect, the term "permanent" refers to the use of a manual tool (a blade), while "semi-permanent" rather refers to a procedure with the machine (needle).