Discover l'institut
& their team
Our Services
At l'Institut Béa, we understand that well-being is as much about the body as it is about the mind. To help you feel good about yourself, we offer a range of services focused on beauty and personal growth.
This one-of-a-kind holistic experience is offered to you in a soothing and inclusive space equipped with state-of-the-art medico-aesthetic treatment devices. Our team of specialists is here to support you in your transformation to the best version of yourself. Let us advise you on your journey towards your goals, whether they relate to your appearance, your health, your peace of mind or the harmony between the three.
Our team
Behind our services is a team of professionals using state-of-the-art devices.
Thus, you will be able to choose your care from among the best that nature and science have to offer, while having the certainty of being in good hands.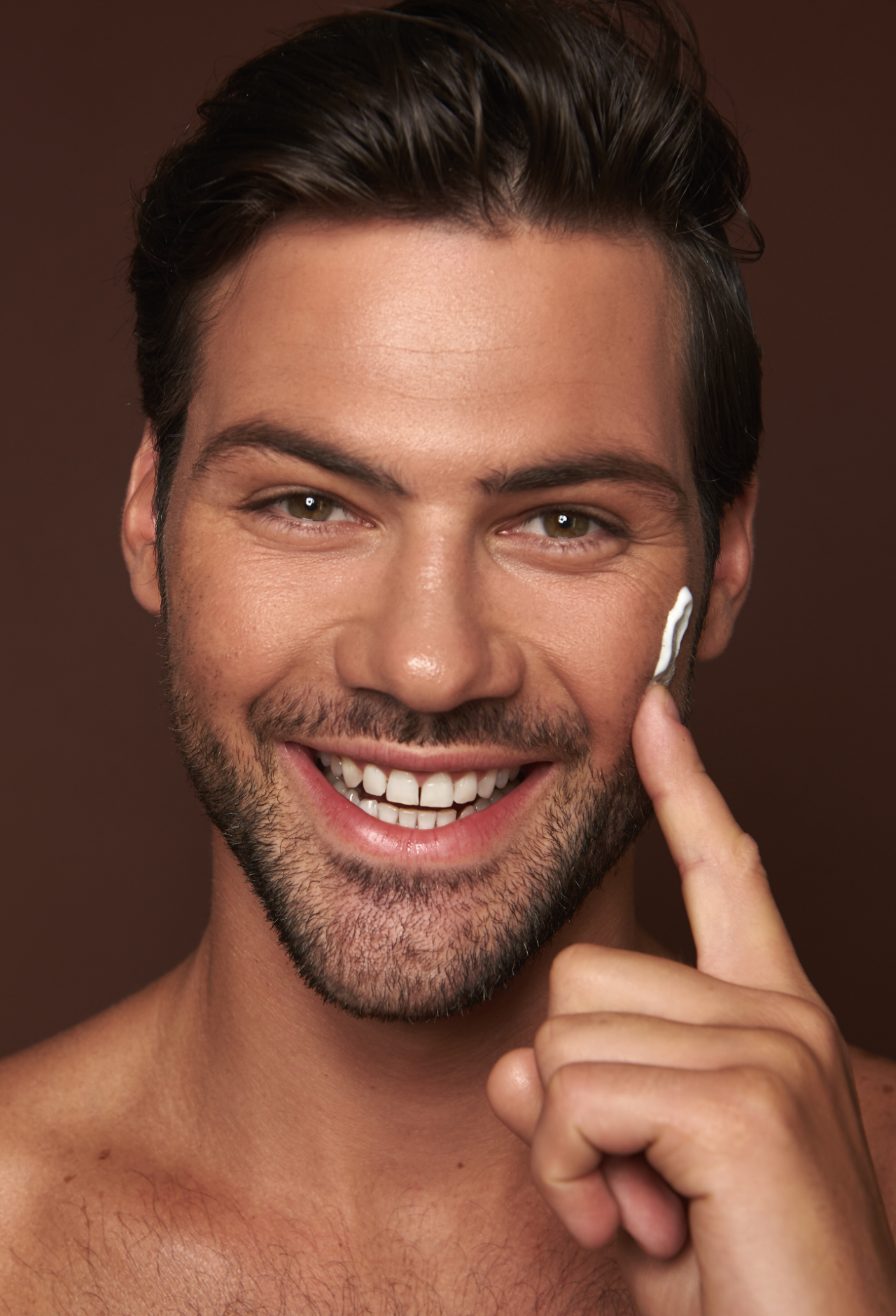 Services for men
Discover our range of services and treatments adapted to your needs. From specialized training to laser hair removal and nutritional advice, l'Institut Béa is there for men looking to work on their body and mind.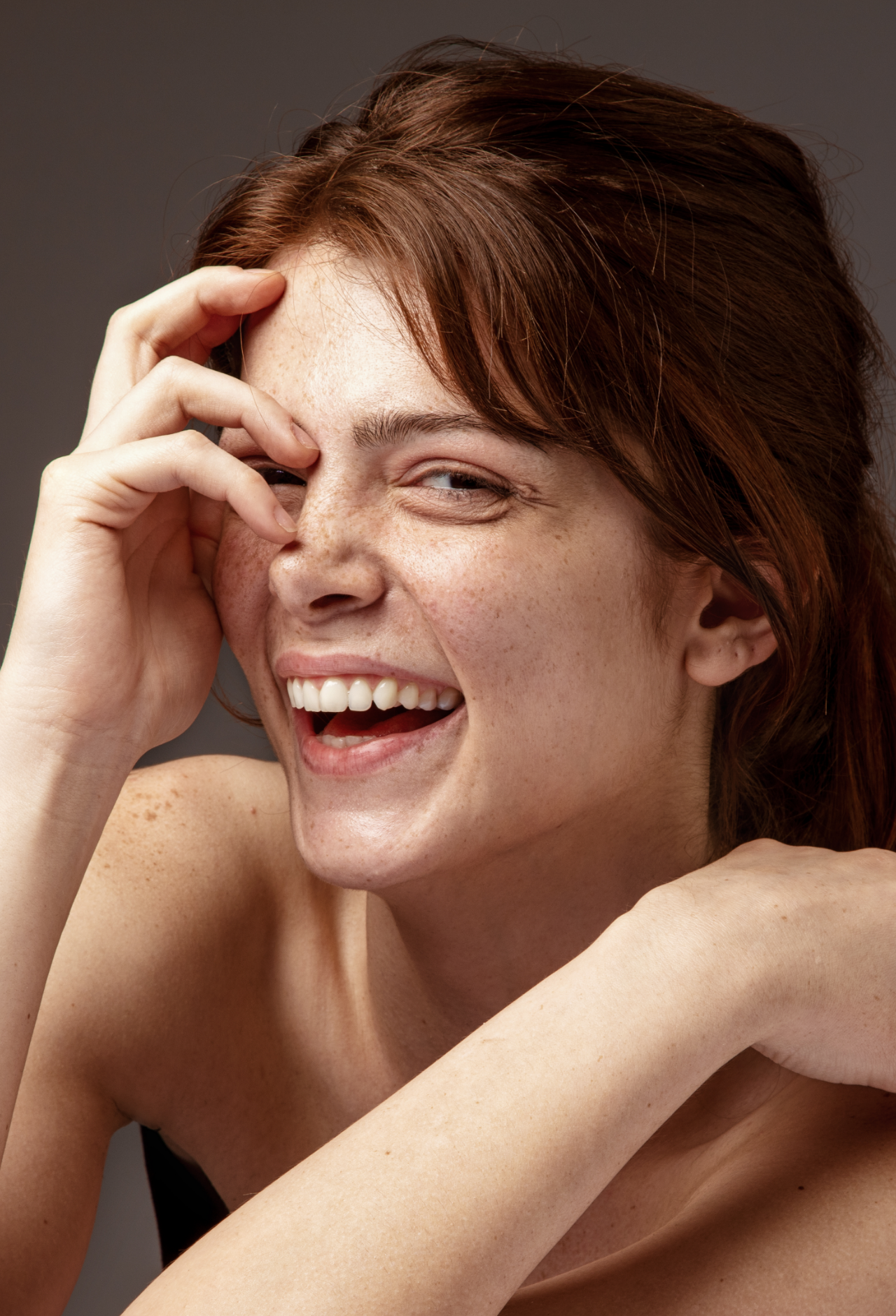 Services for women
L'Institut Béa offers you a comprehensive range of treatments to achieve your beauty and well-being goals. Injections, body contouring, life coaching and naturopathy are just a few of the services available to you in our relaxing space.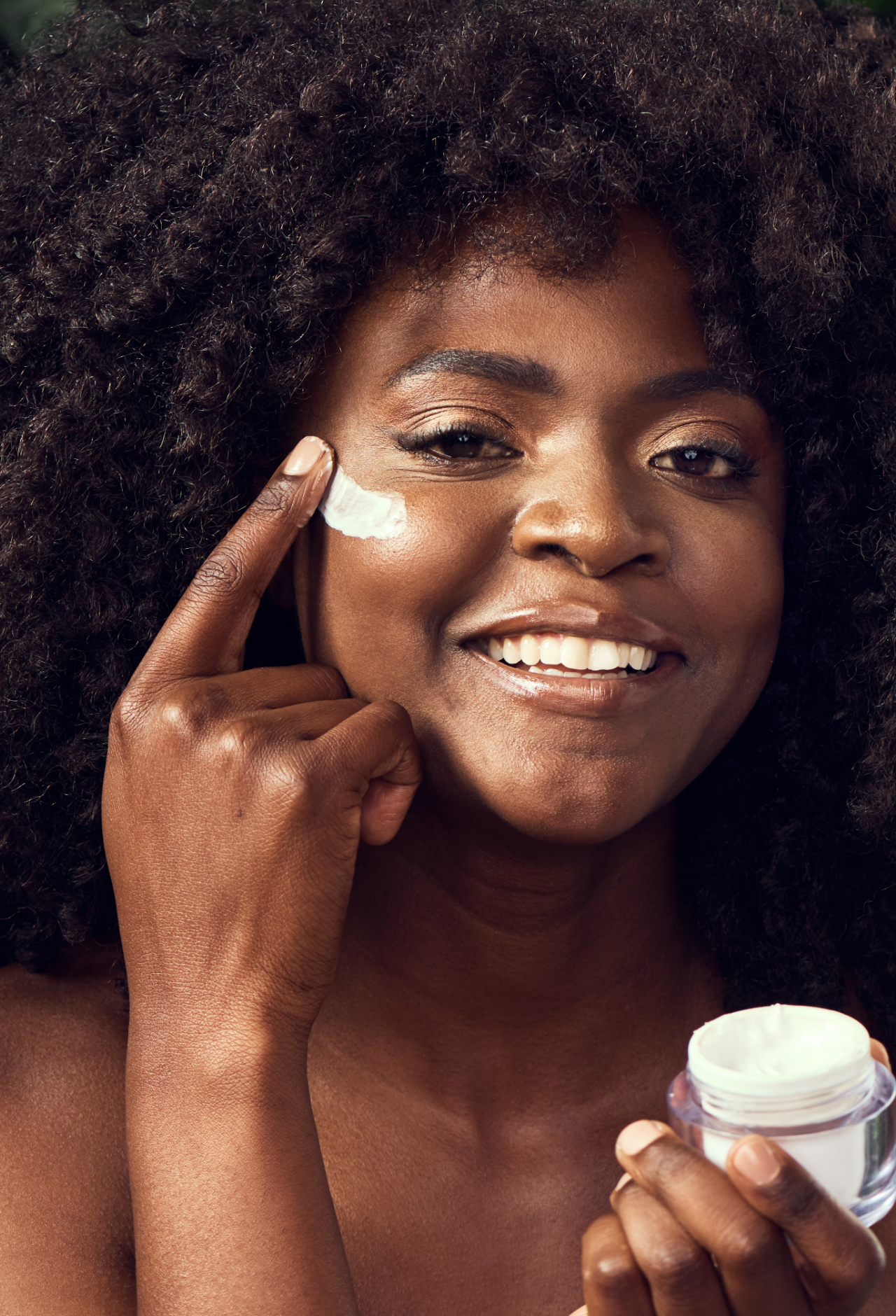 Our products
The beauty and health products used and sold at the Institut Béa are all natural and of superior quality. Discover our range of products and their many benefits.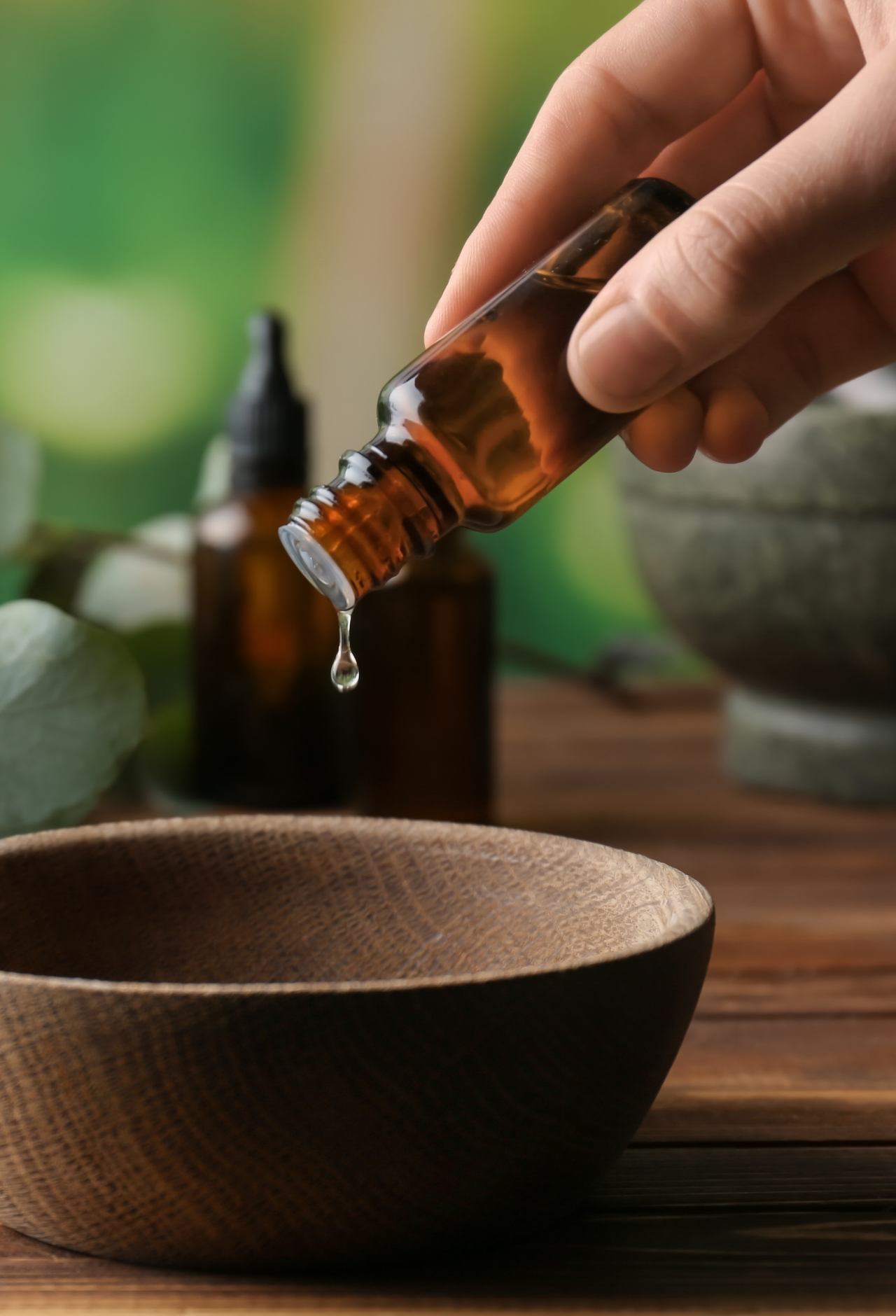 Naturopathy and life coaching
Beauty starts from within! Make an appointment with our naturopath to discover how to put nature at the service of your well-being, and come and meet our life coach to help you conquer your goals and ambitions.