Rejuvenation
Find radiant skin with our advanced treatments. Potenza, RF Envi and photo laser rejuvenation are options to revitalize your appearance. Stimulate collagen with Potenza, firm skin with RF Envi, and eliminate blemishes with laser. Treat yourself to radiant and rejuvenated skin now.
Book a slot
About the care
We specialize in rejuvenation treatments such as Potenza, Envi RF treatment and laser photo rejuvenation. Our team of qualified professionals puts its expertise at the service of your appearance and your well-being. Whether you want to stimulate collagen production, firm the skin or eliminate blemishes, our personalized treatments will meet your specific needs. Immerse yourself in an ultimate rejuvenation experience and let us pamper you to regain radiant, glowing skin.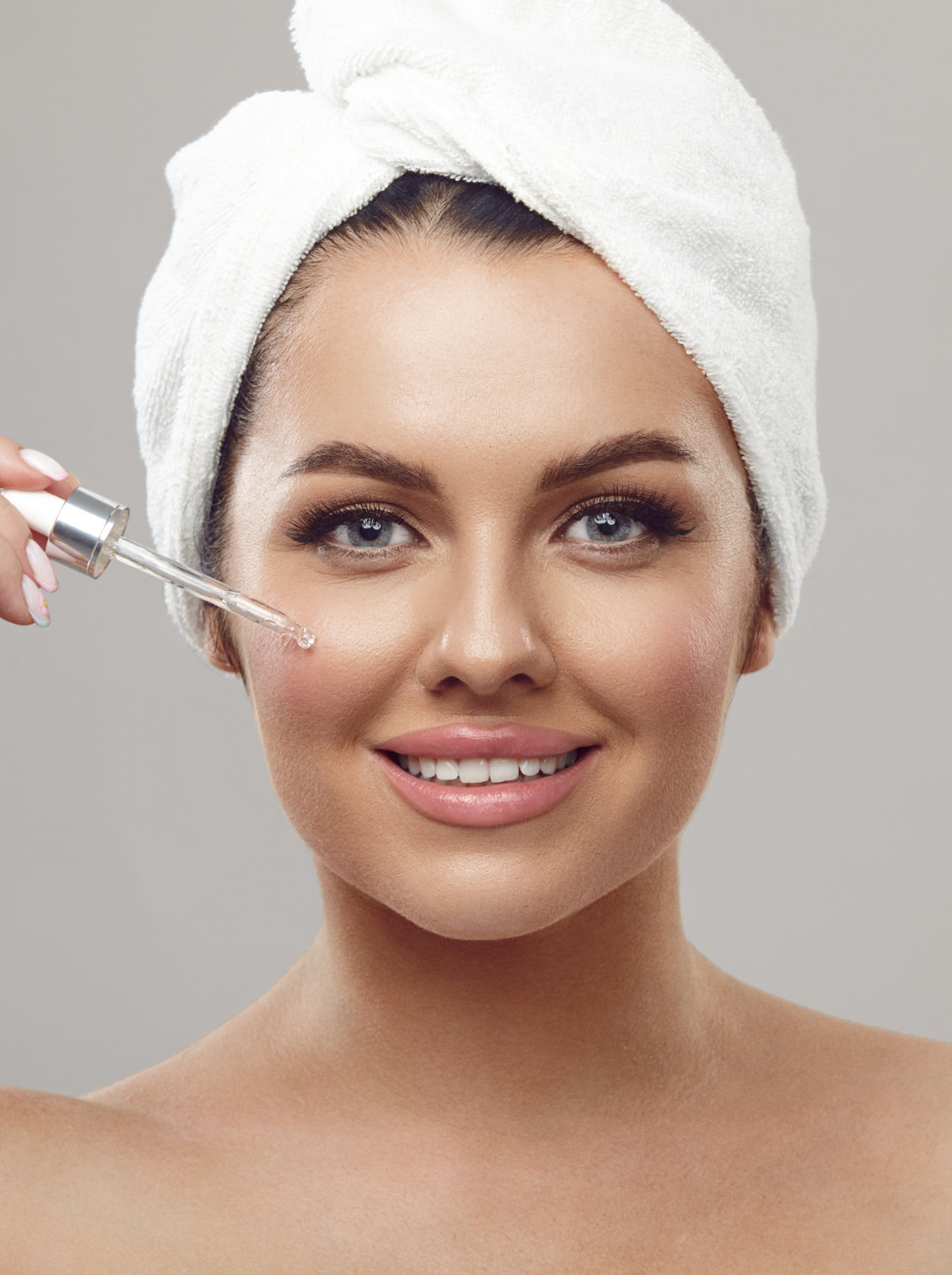 Skin rejuvenation using the Elite IQ laser Facial Laser Scanning with the 1064 nm.
Rejuvenation by Potenza microneedling with radiofrequency
FAQ
TempSure Envi is suitable for everyone!
In addition to being extremely safe, the treatments can be administered on all skin types, and unlike other technologies, all year round!
Please consult your healthcare provider to confirm if TempSure Envi is right for you.
A complete facial treatment requires about 30 to 60 minutes.
A procedure on a specific area (such as the delicate areas around the eyes, forehead or smile lines) can be done in as little as 30 minutes!
As the collagen regeneration process continues to work for days, weeks and even months after the treatment, it is necessary to follow a series of treatments to ensure better results.
Three to five treatments are recommended 4 week intervals to stimulate the process of collagen regeneration.
For optimal results, consult with your practitioner to develop a tailored treatment plan.
Discover our other services
of facial treatments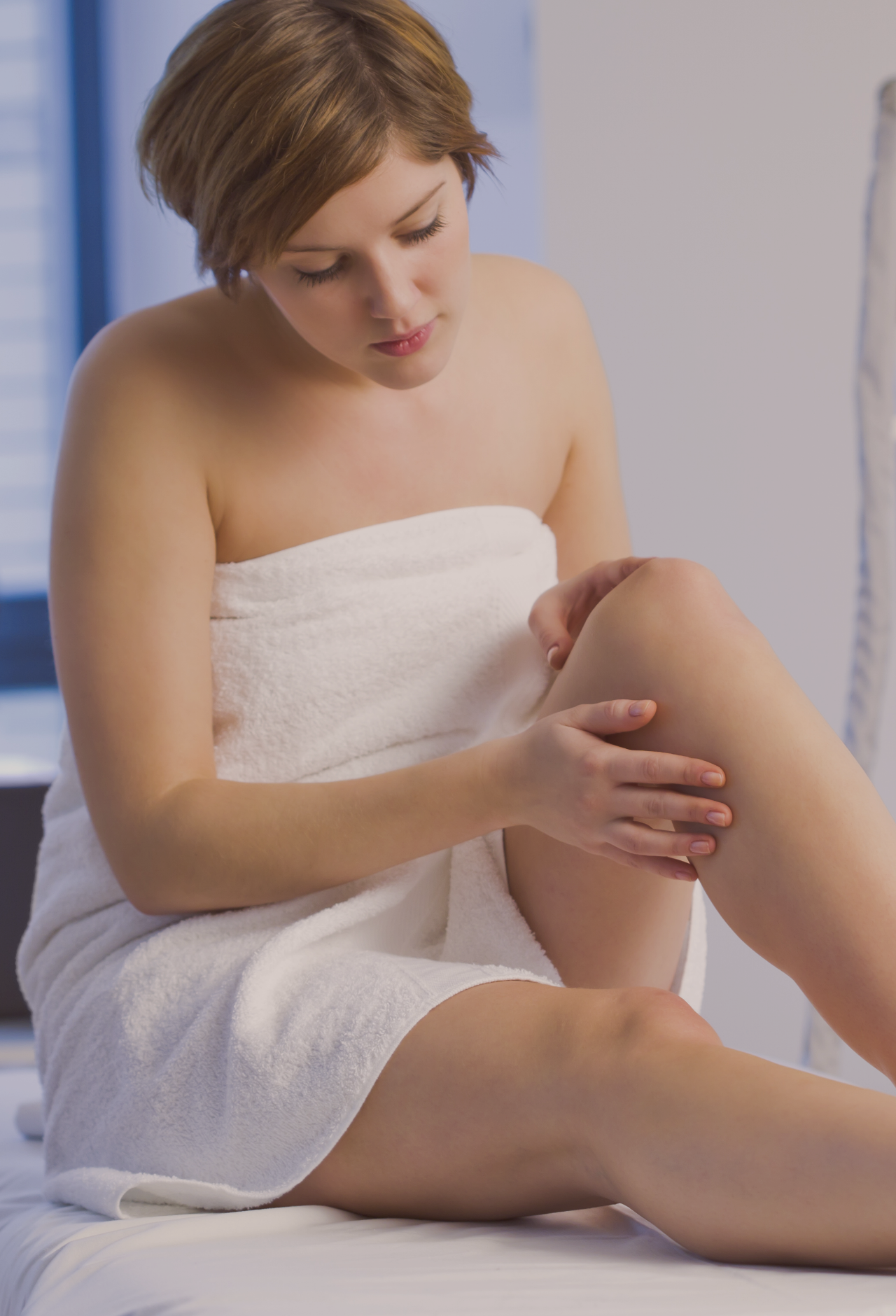 Laser hair removal
Unwanted body hair can affect both men and women. Laser technology is the best way to permanently remove unwanted hair from all parts of the body, while leaving skin looking smooth and beautiful.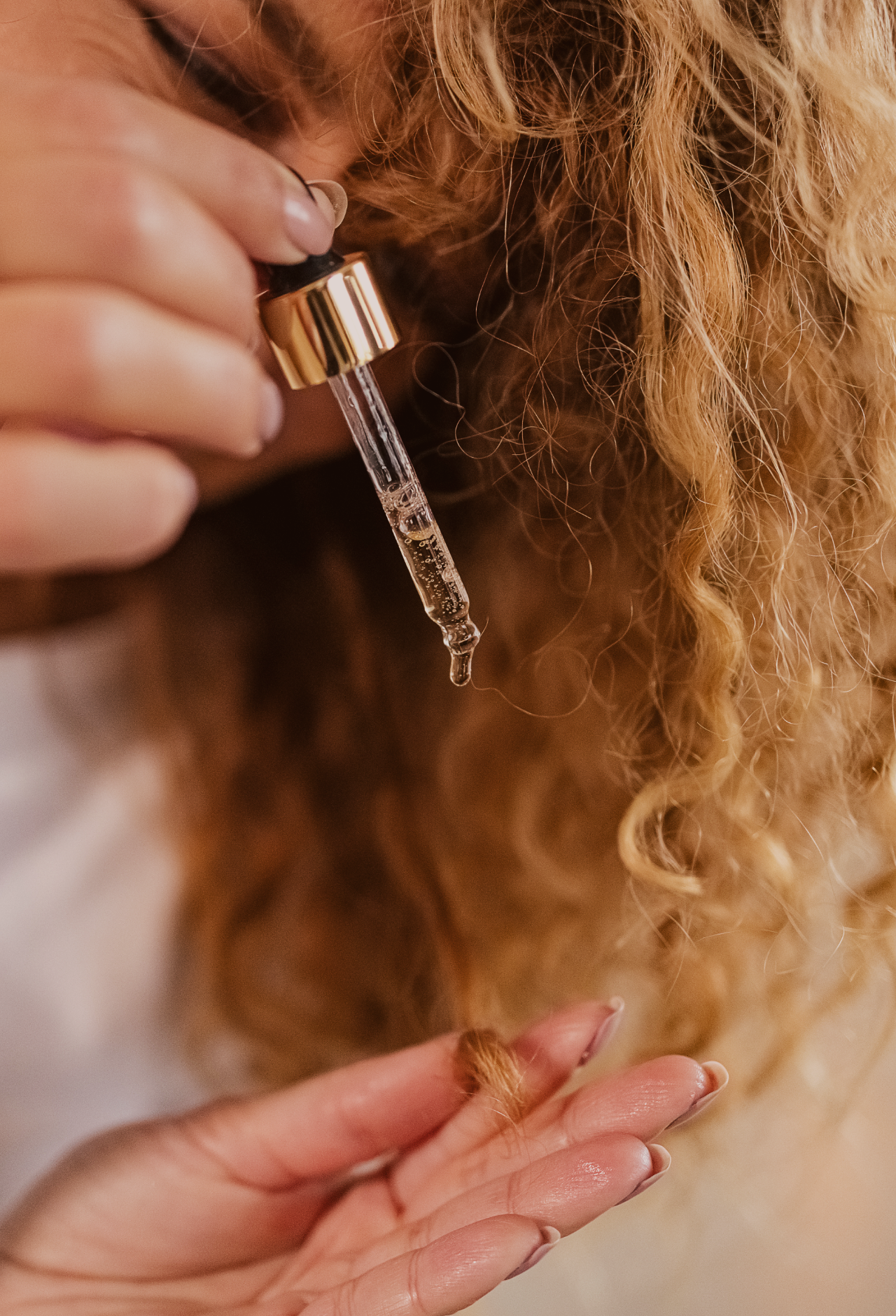 hair care
HydraFacial Keravive is a one-of-a-kind, relaxing treatment designed to cleanse, nourish and hydrate the scalp to promote healthy, bountiful hair.
HydraFacial
HydraFacial is the only one to synchronously combine cleansing, exfoliation, extraction, hydration and antioxidant protection: everything to achieve clearer, healthier-looking skin, after just one treatment.