Body Contouring
Thanks to the FlexSure® body stimulation treatment (to put on display), you will be able to regain a more youthful appearance.
Book a slot
About the care
Its applicator is designed to curve and conform to your body to precisely target all areas, even the most difficult to reach.
FlexSure utilizes deep tissue warming technology and the world's first soft ergonomic applicator that can easily conform to the contours of areas that were previously difficult to treat.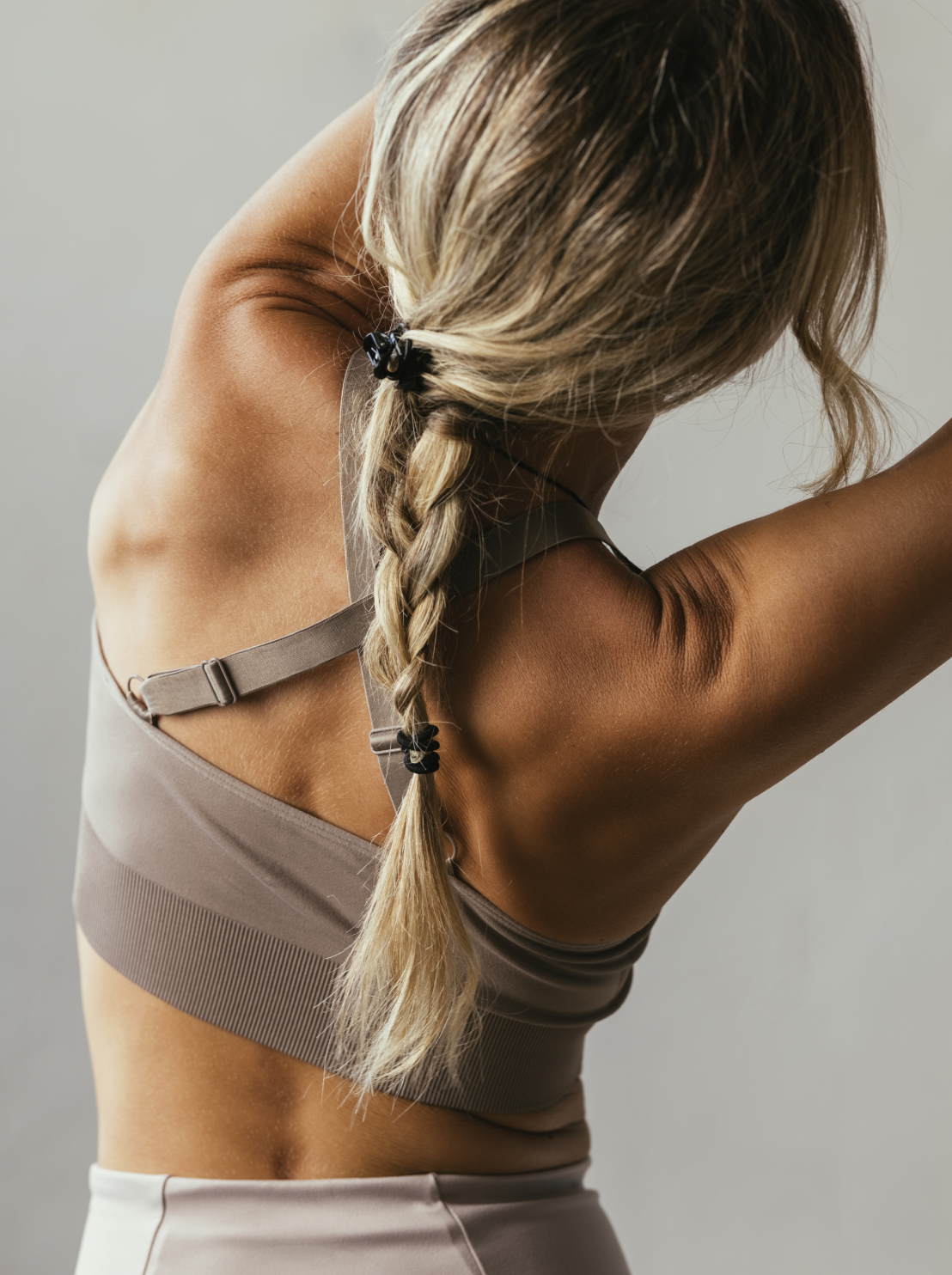 Enjoy a well-deserved moment of relaxation: during each 15-minute session, you will feel a sensation of light, gentle and soothing heat.
This convenient, comfortable and relaxing treatment requires no rest period.
FAQ
The number of treatments needed will vary from patient to patient. We recommend at least three sessions per treatment area.
Each session lasts about 15 minutes; the FlexSure treatment can therefore be administered during the meal break!
Consult your practitioner to discuss targeted areas and the number of sessions needed.
An improvement is visible after only three sessions, but a series of five treatments is required for optimal results.
Discover our other services
of body treatments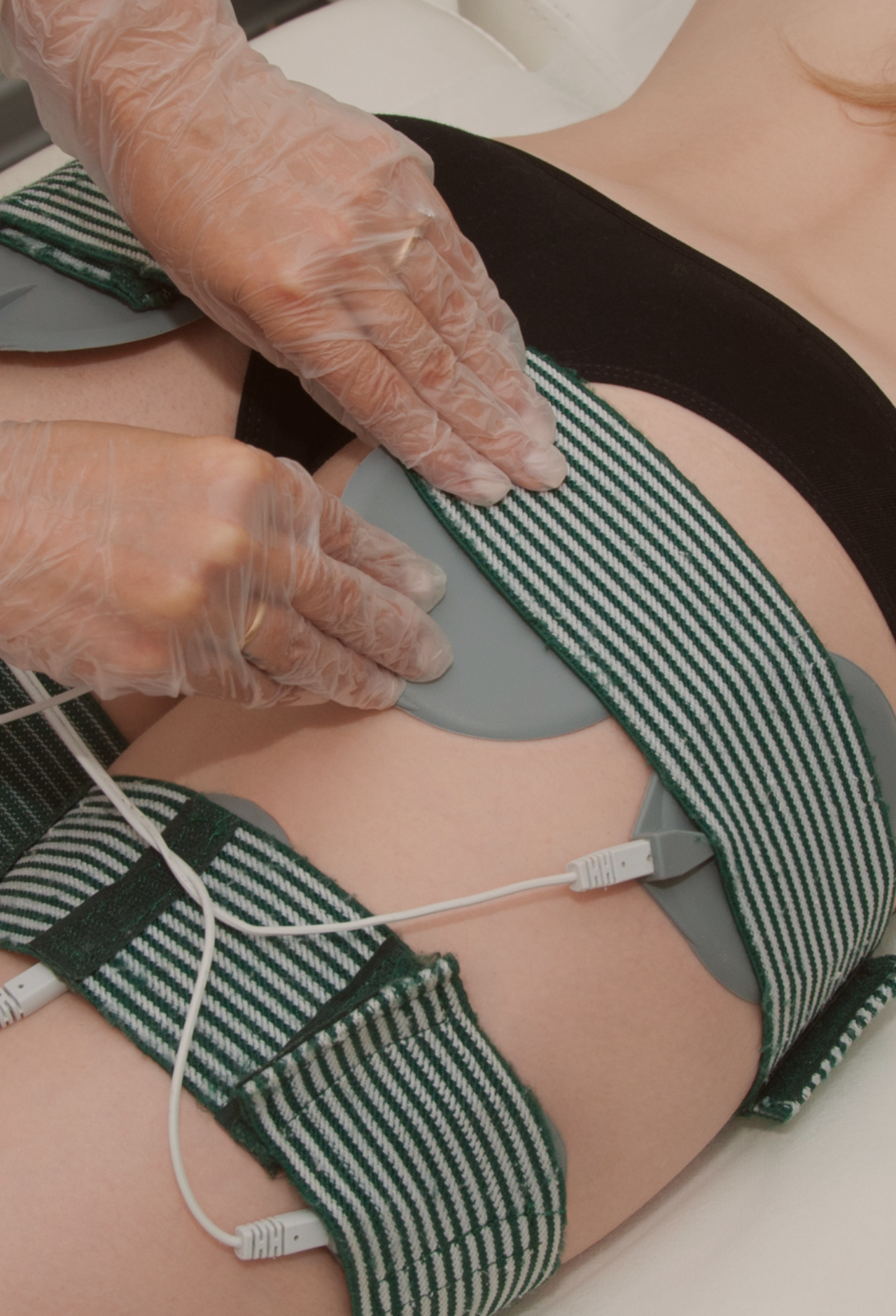 Slimwave
Put electronic muscle stimulation to work for your body! Combined with infratherapy, muscle electrostimulation is the treatment par excellence for attacking fat cells and stimulating the elimination of toxins.
Maderotherapy
Maderotherapy is a massage technique used in oriental medicine that consists of massaging the face and body to promote relaxation and complete body remodeling.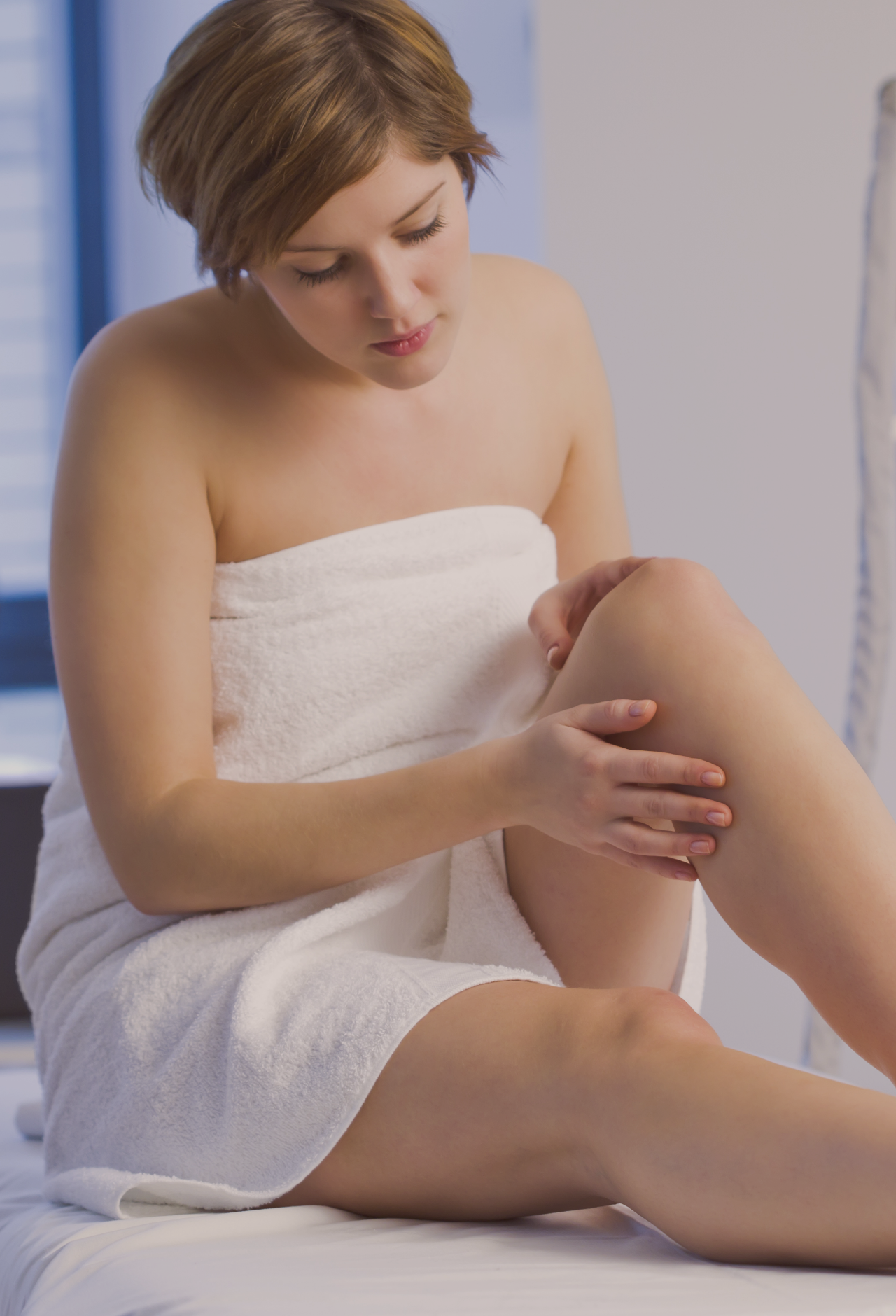 Laser hair removal
Unwanted body hair can affect both men and women. Laser technology is the best way to permanently remove unwanted hair from all parts of the body, while leaving skin looking smooth and beautiful.