Hydrafacial
The revolutionary treatment for radiant skin. This advanced technique combines exfoliation, intense hydration and deep purification of the skin. Enjoy the benefits of deep cleansing, impurity extraction and hydration in one treatment. Give your skin the radiance it deserves with the Hydrafacial at L'Institut Bea.
Book a slot
About the care
Of all the hydradermabrasion procedures available on the market, HydraFacial is the only one to synchronously combine cleansing, exfoliation, extraction, hydration and antioxidant protection: everything to achieve clearer, healthier-looking skin. , and this, after a single treatment.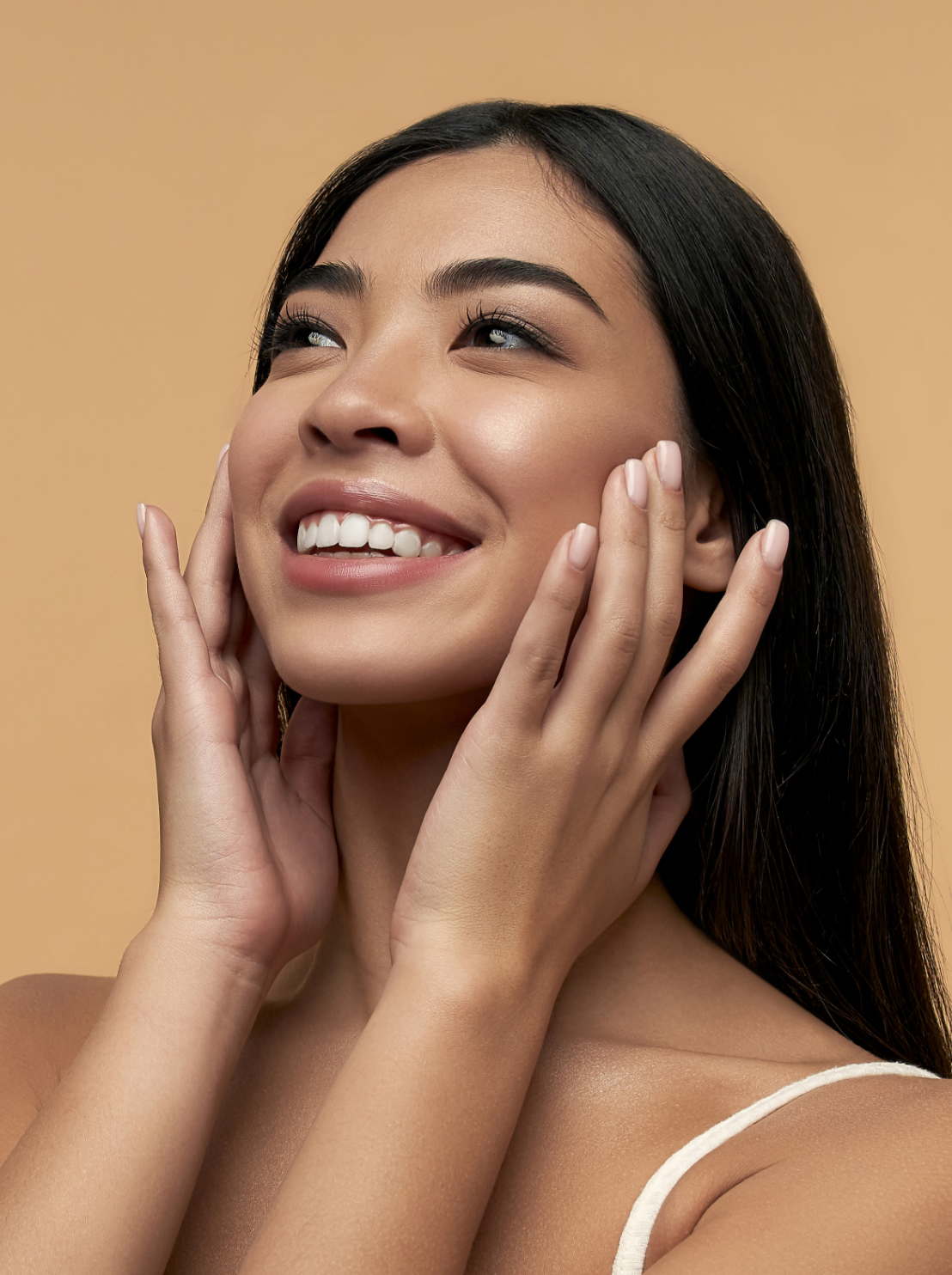 This procedure requires no downtime. This non-invasive treatment is soothing, hydrating and generally non-irritating. As with most procedures, HydraFacial results may vary from person to person.
Discover our other services
of facial treatments
Chemical peel
Chemical peels are treatments given by a skin care professional that help peel away the top layer of skin to reveal the newer, healthier skin underneath.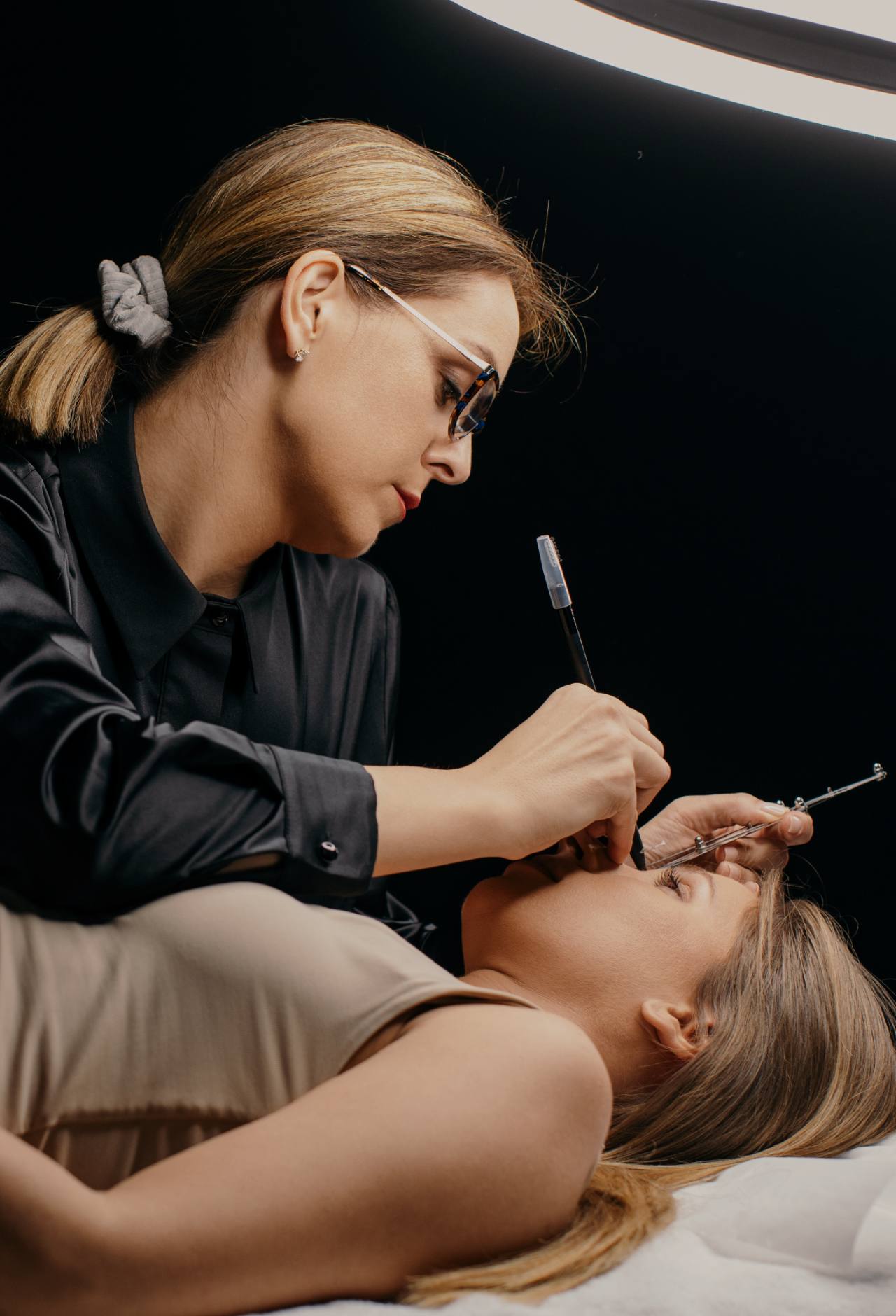 Permanent makeup
This is the introduction of the pigment under the skin with a temporary effect. In technical jargon, the term "permanent" refers to the use of a manual tool (a blade), while "semi-permanent" rather refers to a machine procedure (needle).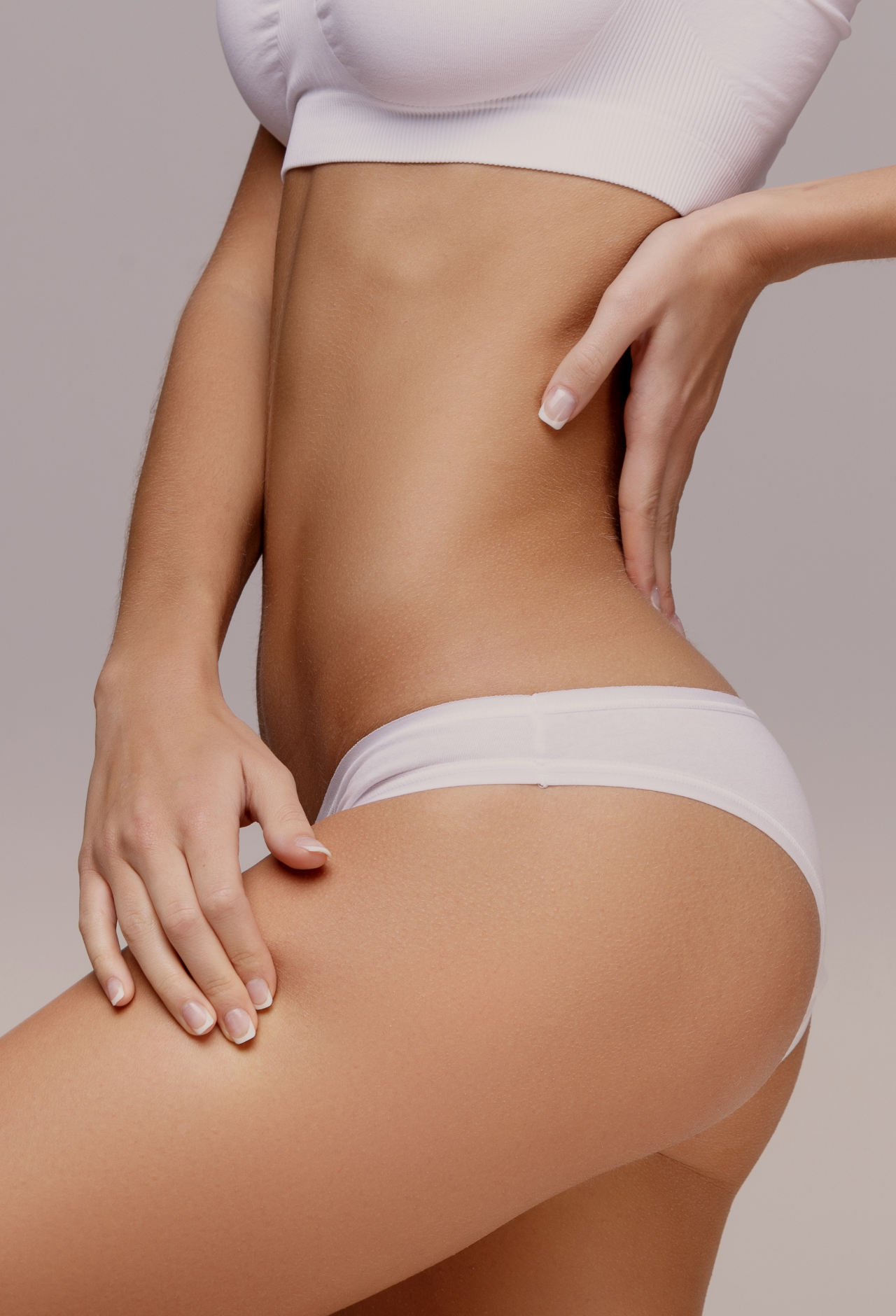 stretch marks
Potenza is a microneedling treatment that uses radio frequency and ultra-fine needles to penetrate the top layer of the skin and trigger the body's natural healing process to regenerate new collagen and elastin.