Chemical peel
Clinical chemical peels are essential for maintaining and restoring skin health and appearance.
Book a slot
About the care
These treatments administered by a skin care professional help peel away the top layer of skin to reveal the newer, healthier skin underneath.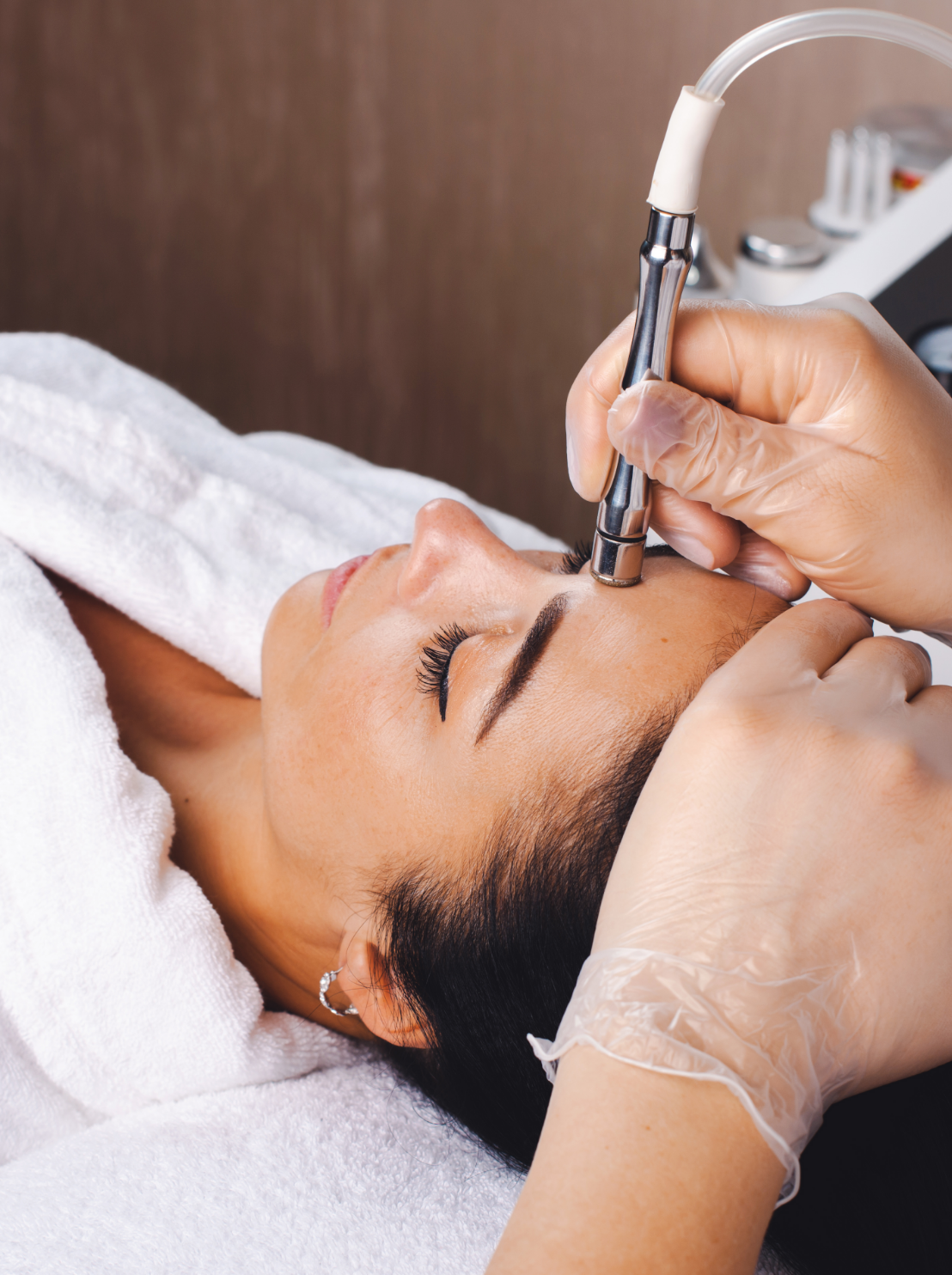 Chemical peels vary in intensity and acidic formulation; thus, they can act at different depths of the skin. Alpha hydroxy acids (AHA), beta hydroxy acids (BHA) and trichloroacetic acids (TCA) are among those commonly found in chemical exfoliants.
AHA is often used to treat signs of aging, such as fine lines and wrinkles, dull complexion, and uneven skin texture.
Discover our other services
of facial treatments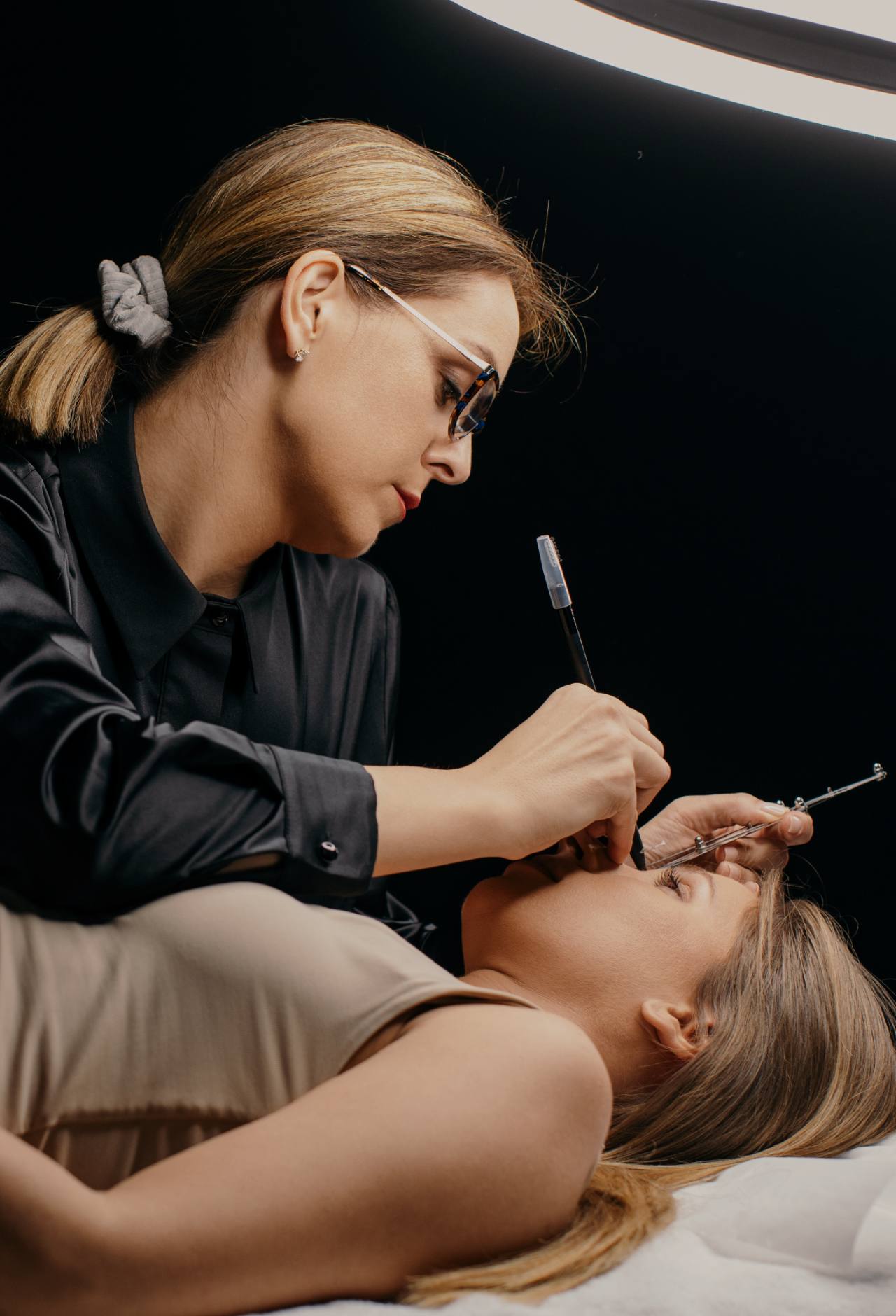 Permanent makeup
This is the introduction of the pigment under the skin with a temporary effect. In technical jargon, the term "permanent" refers to the use of a manual tool (a blade), while "semi-permanent" rather refers to a machine (needle) procedure.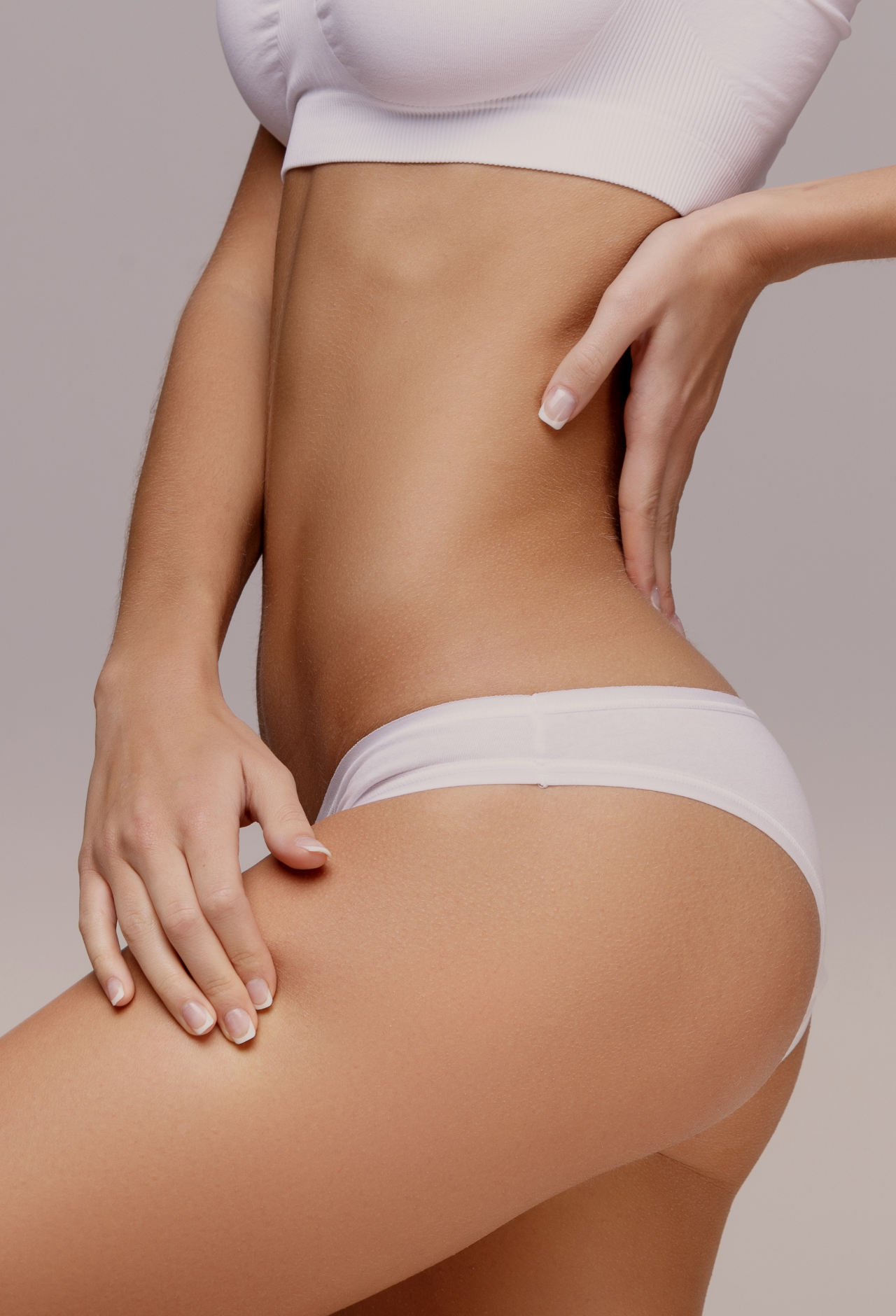 stretch marks
Potenza is a microneedling treatment that uses radio frequency and ultra-fine needles to penetrate the top layer of the skin and trigger the body's natural healing process to regenerate new collagen and elastin.
HydraFacial
HydraFacial is the only one to synchronously combine cleansing, exfoliation, extraction, hydration and antioxidant protection: everything to achieve clearer, healthier-looking skin, after just one treatment.