Maderotherapy
This ancestral technique uses specially designed wooden cups to stimulate circulation and lymphatic drainage, reduce muscle tension and promote deep relaxation. Thanks to Maderotherapy, your skin will regain its natural vitality, your body will get rid of accumulated toxins and you will feel an overall feeling of well-being.
Book a slot
About the care
Maderotherapy is a massage technique used in oriental medicine that consists of massaging the face and body to promote relaxation and complete body remodeling.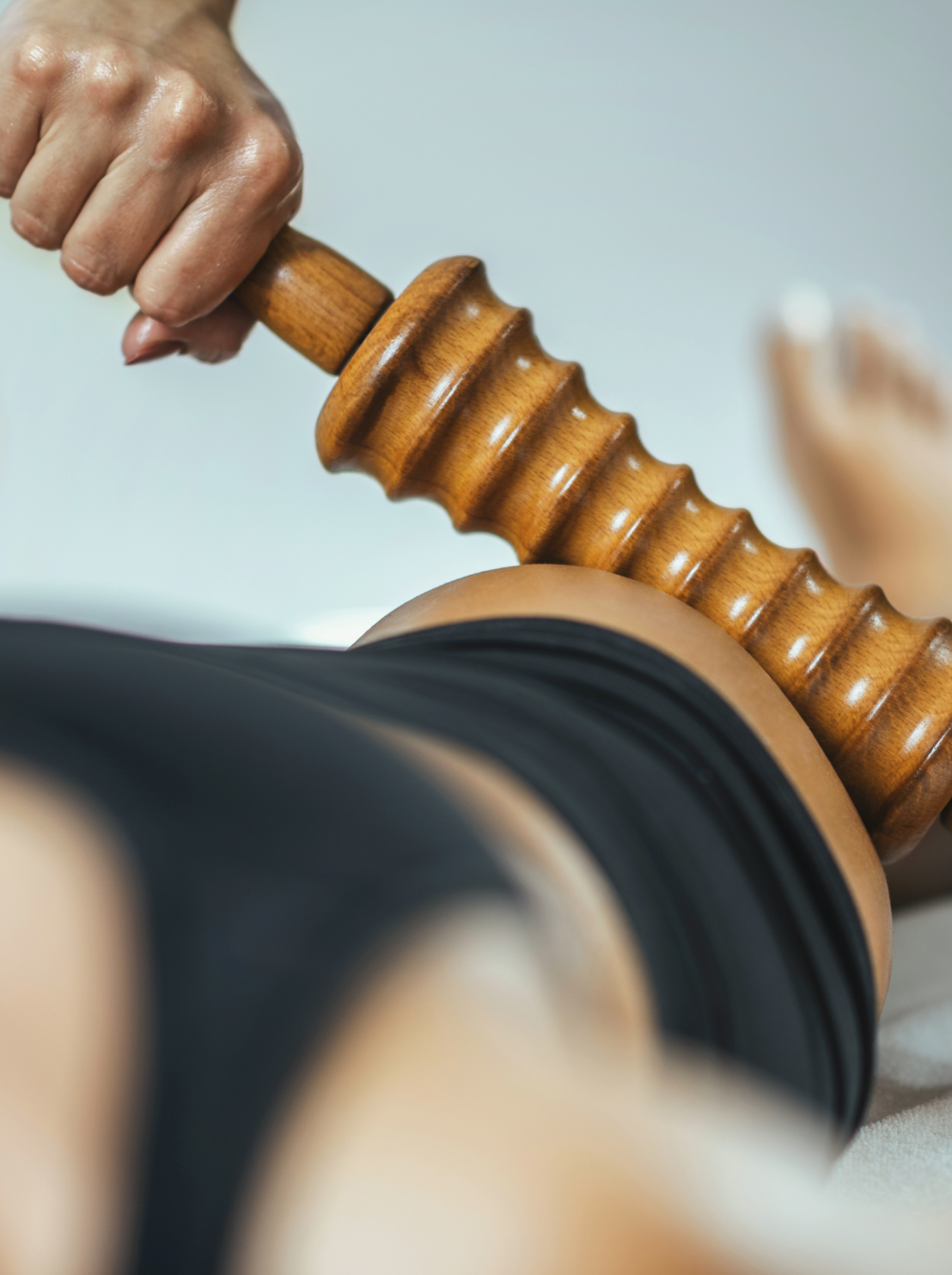 Maderotherapy has both physical and aesthetic benefits.
It even helps relieve body aches, neck or back pain, as well as muscle or joint discomfort!
Discover our other services
of body treatments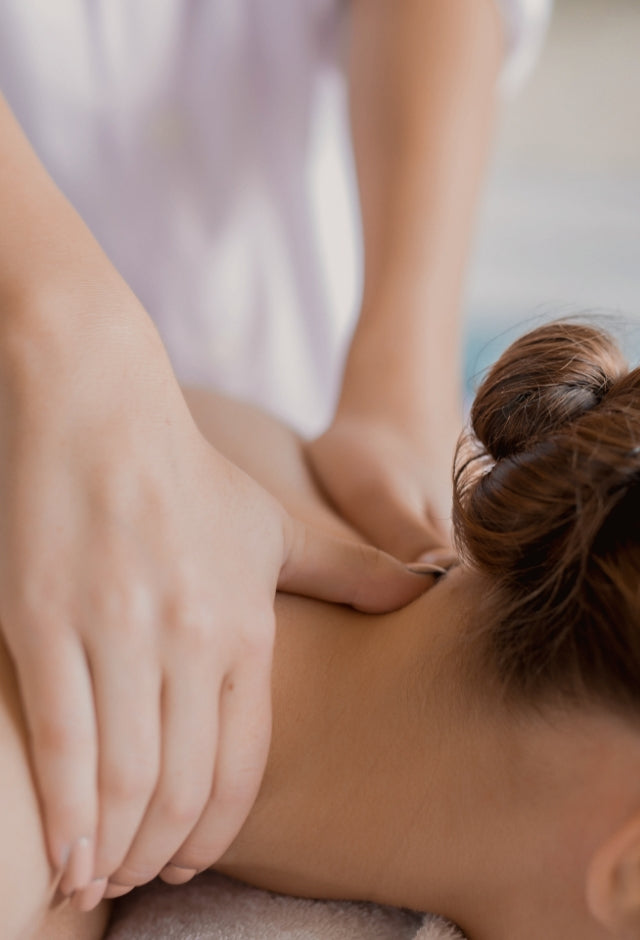 Laser hair removal
Unwanted body hair can affect both men and women. Laser technology is the best way to permanently remove unwanted hair from all parts of the body, while leaving skin looking smooth and beautiful.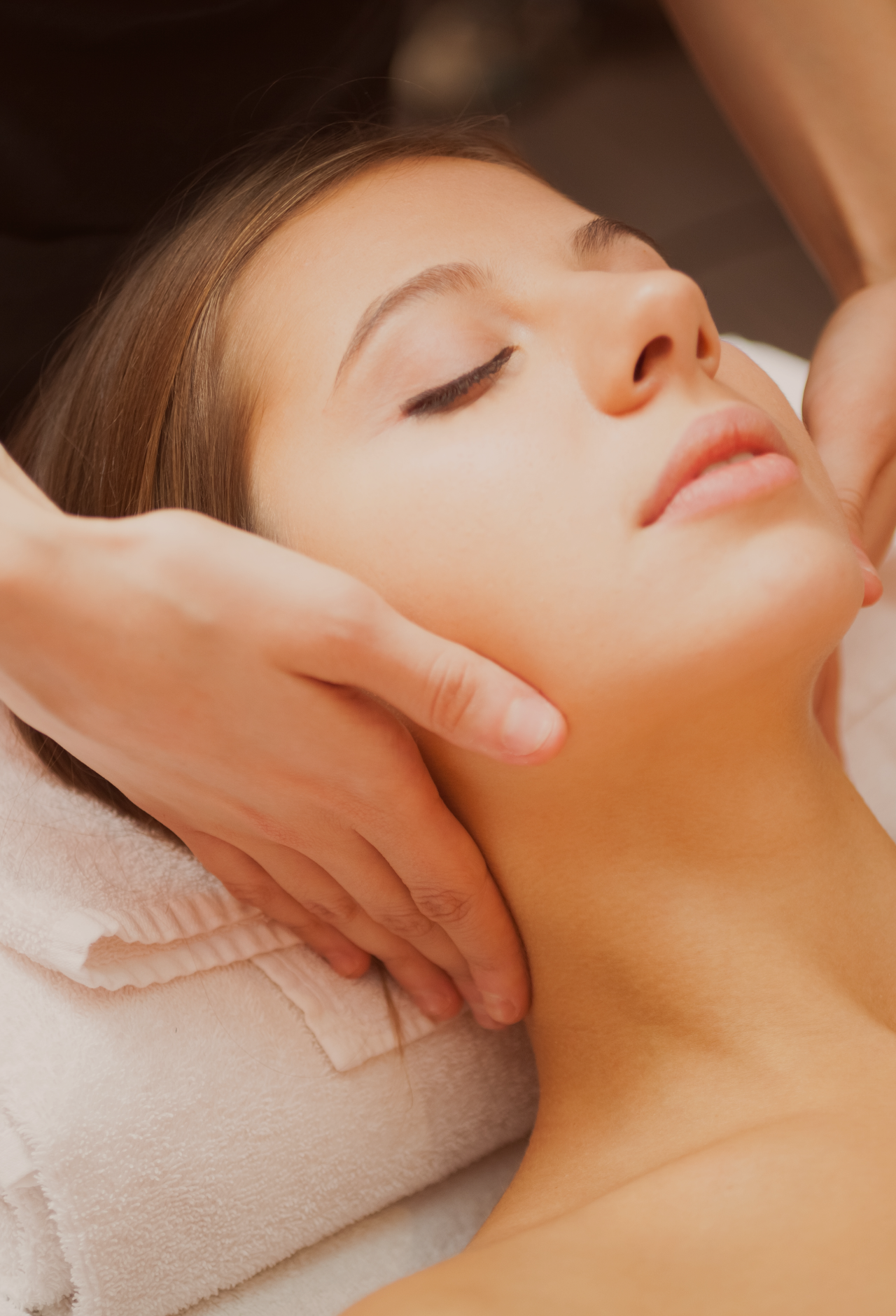 Lymphatic drainage
This gentle and relaxing treatment promotes lymphatic circulation, eliminates toxins and reduces water retention. By promoting the proper functioning of your lymphatic system, body lymphatic drainage helps reduce swelling, improve skin texture and promote a feeling of lightness.
Strengthening
TempSure® Firm is an exciting new development in radio frequency technology aimed at larger body surfaces. This innovative technology gently warms the deep dermal tissue and stimulates local circulation.