Pigmented lesions
Melanin is a natural pigment that determines the color of the skin, eyes and hair.
Book a slot
What are pigmented lesions?
Excessive production of melanin in a specific area can lead to the appearance of a dark spot, or pigmented lesion, on the skin.
Such excess melanin can be caused by:
Sun exposure
Aging
Hereditary or congenital factors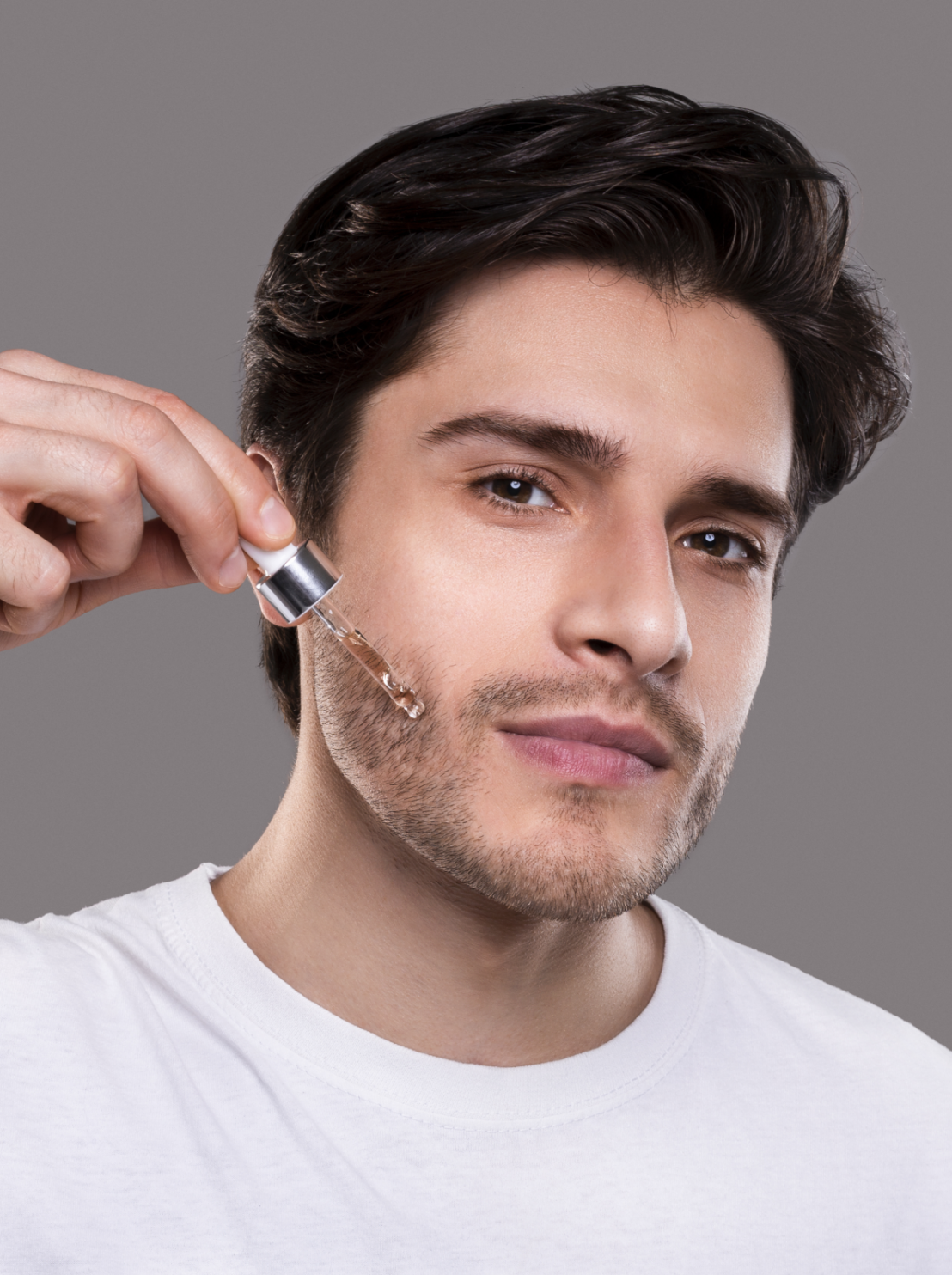 If you suffer from any kind of skin discoloration, you are not alone. Indeed, pigment spots and facial discoloration are among the top reasons for cosmetic visits to dermatologists.

Despite the failure of your previous attempts to eliminate your lesions, newer technologies make it possible to obtain remarkable results. Laser treatments are a breakthrough in skincare that seem to defy time while treating the skin non-invasively.
FAQ
The treatments are very generally well tolerated, and a good number of patients describe feeling a " feeling of warmth or rubber band snapping.
It normally takes less than 20 minutes to administer a treatment, depending on the size of the area or the number of pigmented lesions to be treated.
Excellent results are often visible from the first session of treatment, but two to three sessions may be required to achieve optimal results.
It is normally able to resume daily activities immediately after the treatment, and even to apply make-up to the treated area.
However, it is extremely important to use a moisturizing with SPF 30 sunscreen and avoiding sun exposure daily to prevent further sun damage.
Discover our other services
of facial treatments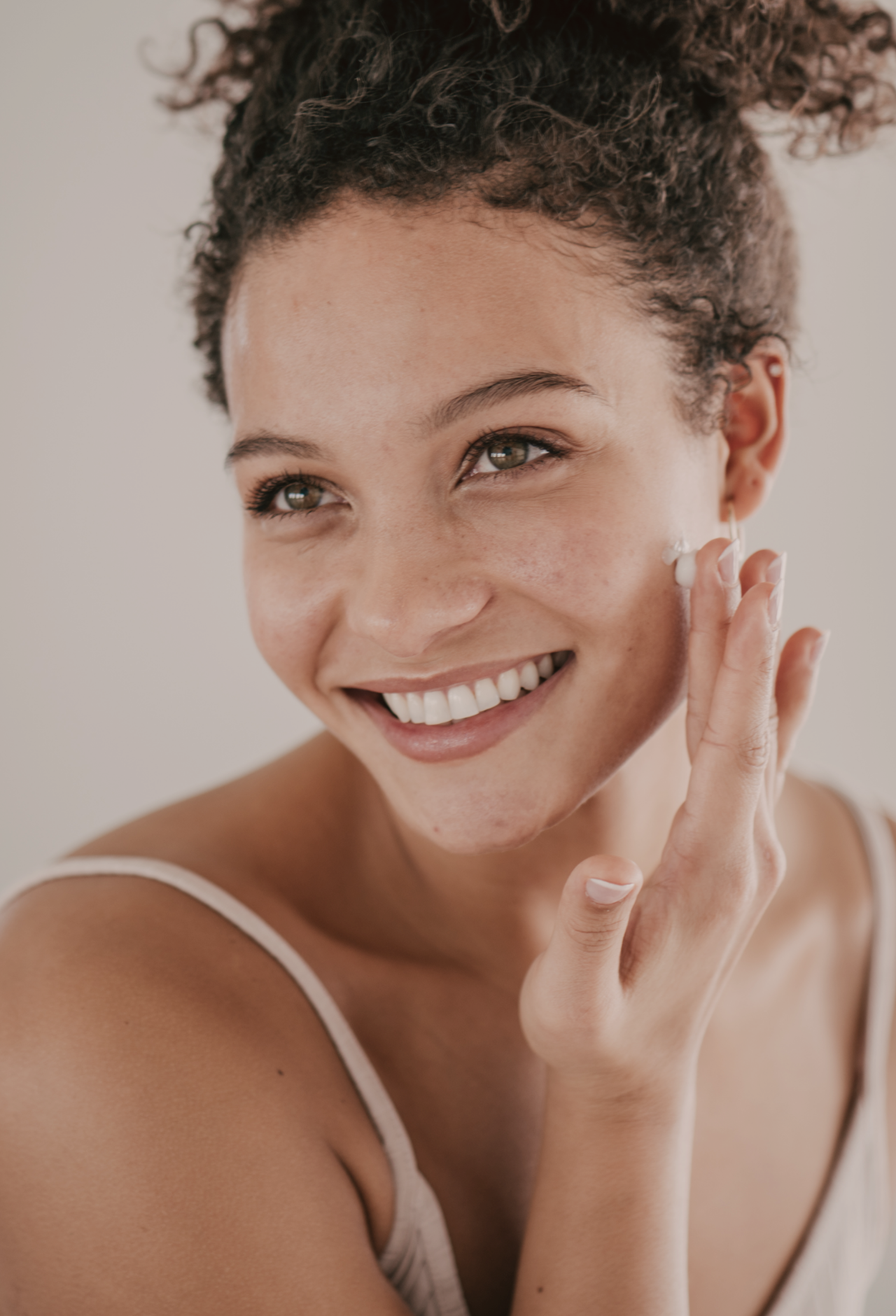 scars
Potenza is a microneedling treatment that uses radio frequency and ultra-fine needles to penetrate the top layer of the skin and trigger the natural healing process to regenerate new collagen and elastin.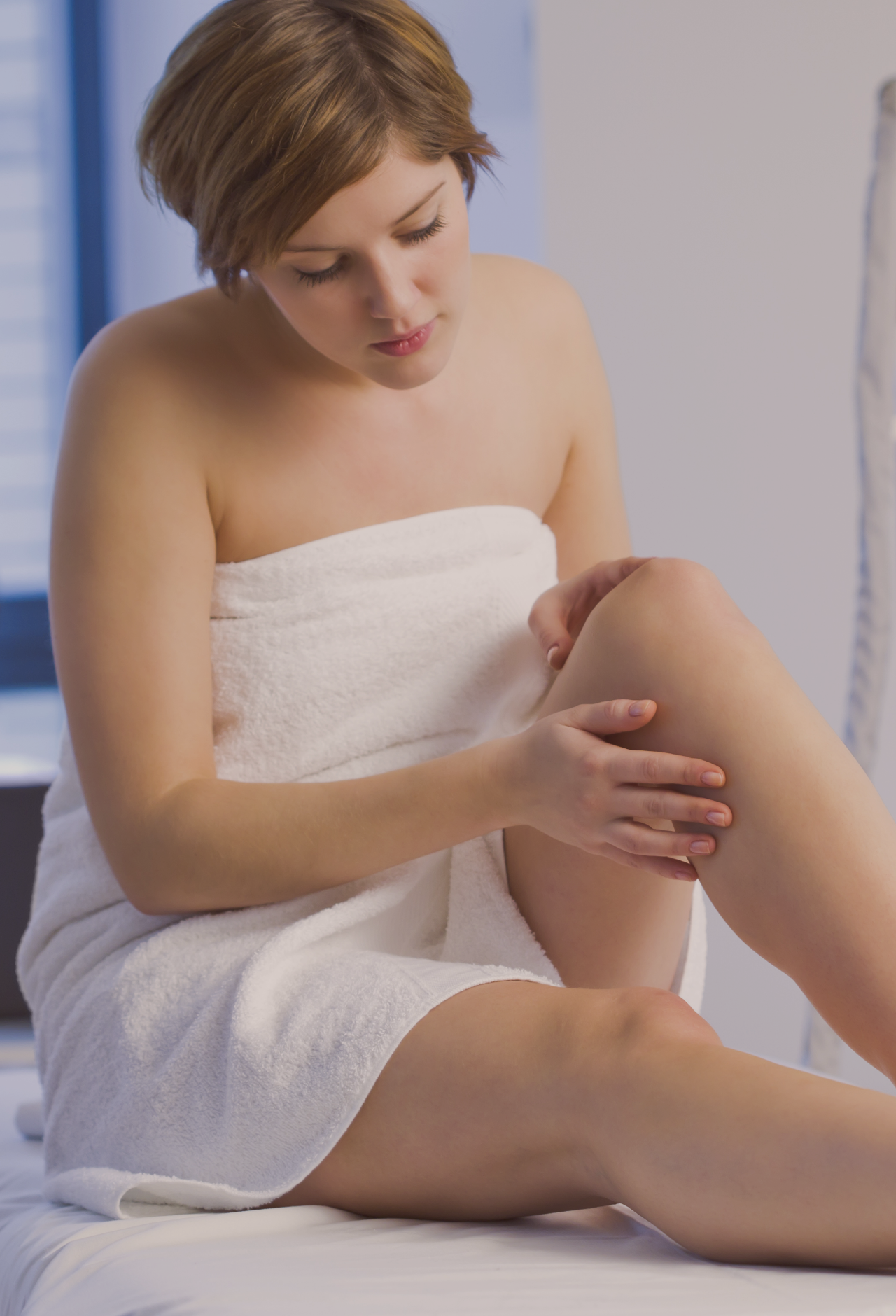 Laser hair removal
Unwanted body hair can affect both men and women. The usual solutions like shaving, depilatory creams, tweezing and waxing are all inconvenient and often painful chores.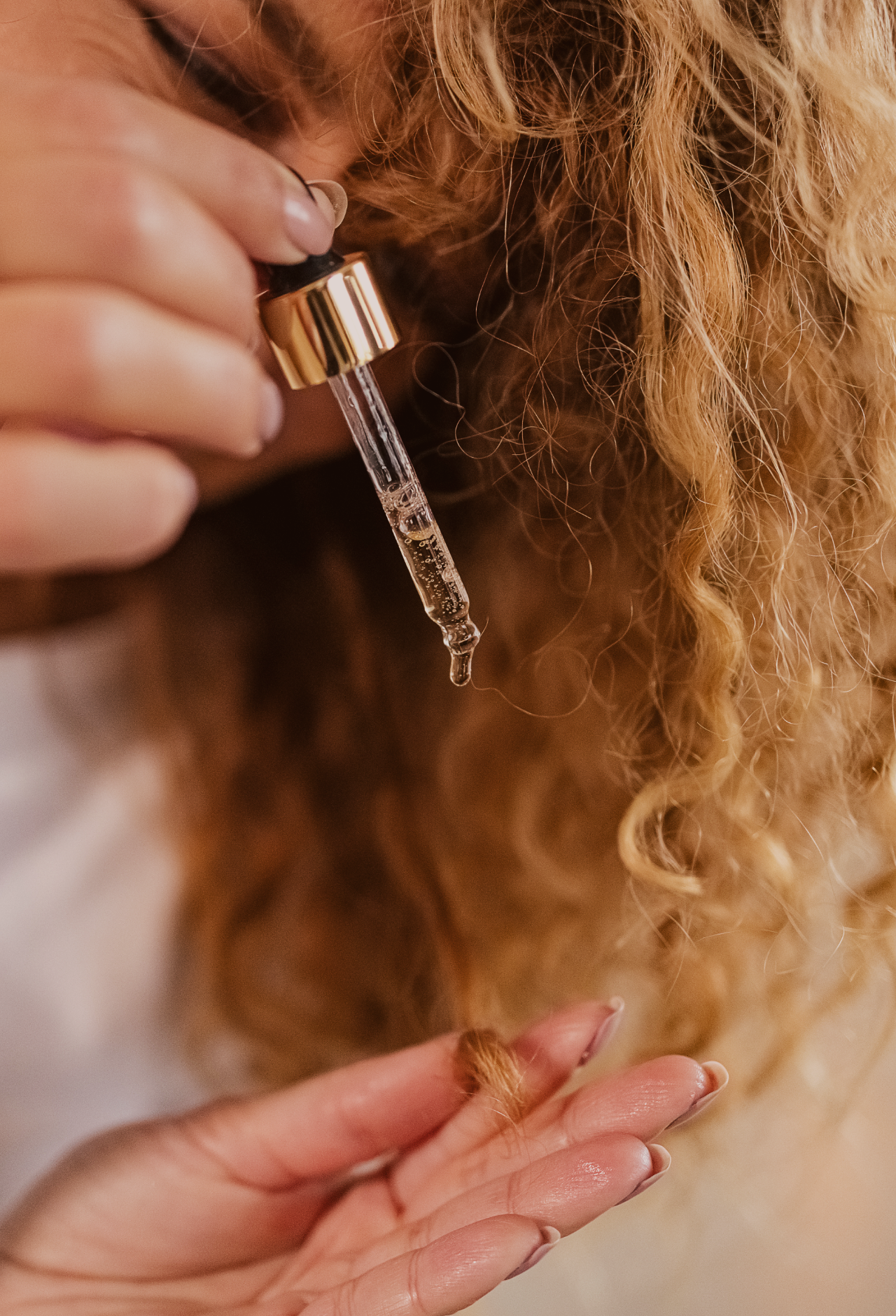 Hair care
HydraFacial Keravive is a one-of-a-kind, relaxing treatment designed to cleanse, nourish and hydrate the scalp to promote healthy, bountiful hair.