Vascular Lesions
The laser represents a very interesting non-surgical solution for the elimination of vascular lesions and varicosities of the legs.
Book a slot
About the care
Spider veins and reticular veins of the legs disappear in less than 30 minutes, with lasting results. Even better, this treatment leaves no incision scars and does not require a long recovery period.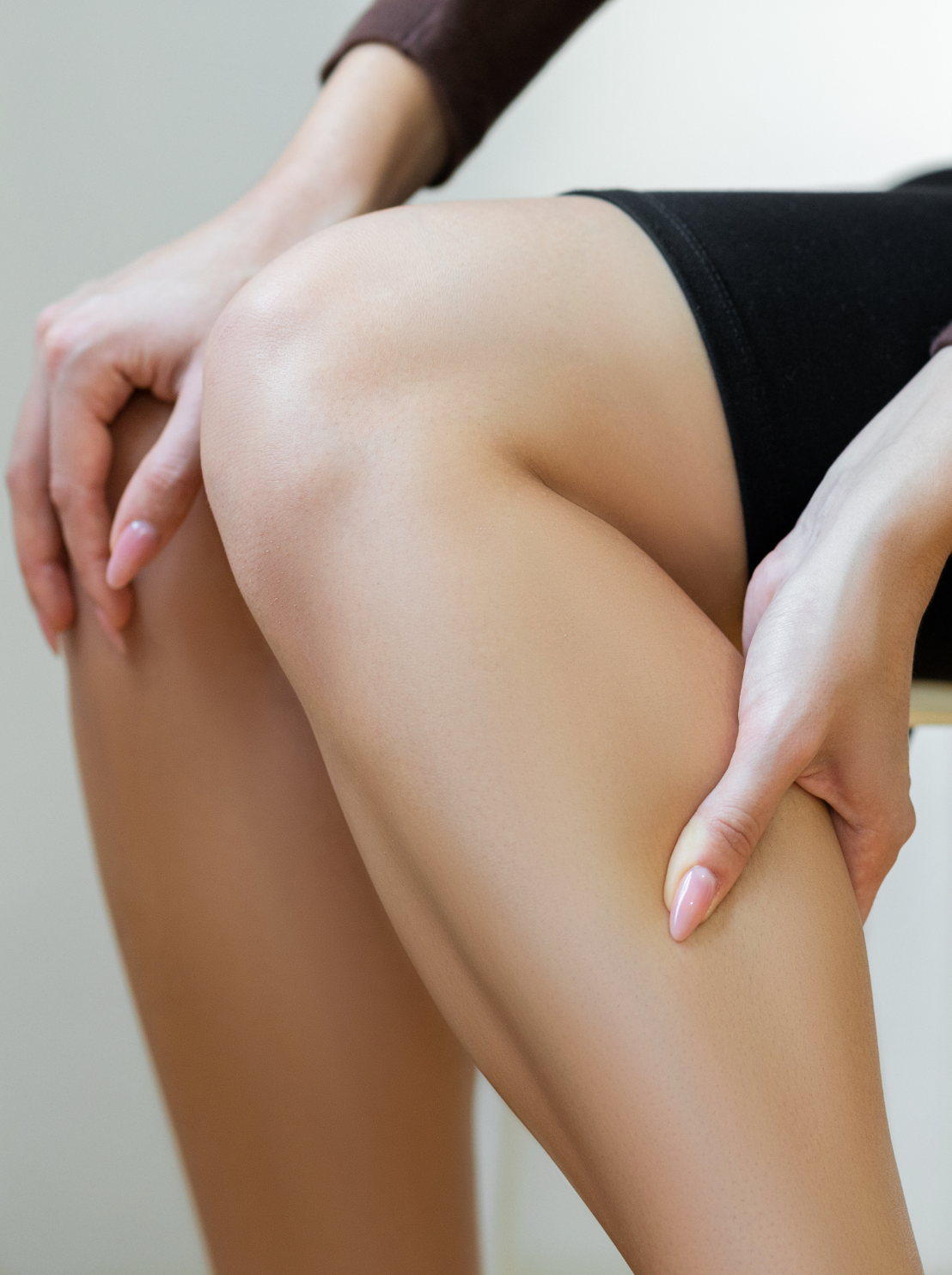 Fast
With a laser spot size of up to 24mm, the Elite IQ laser provides fast treatments, letting you resume your normal activities whenever you want.
Efficient
Elite IQ uses a 1064 nm wavelength to effectively treat leg varicosities in just a few sessions.
Safe
The Elite IQ System has been in clinical use for many years, and its safety has been demonstrated in numerous clinical publications.
FAQ
The treatment is ideal for spider veins and reticular veins.
Depending on the size of the area to be treated, it may only take a few minutes.
Normally, treatments do not exceed 30 minutes.
Many patients notice a immediate improvement appearance of spider veins from the first treatment, followed by continuous improvement over the next week or so.
Discover our other services
of facial treatments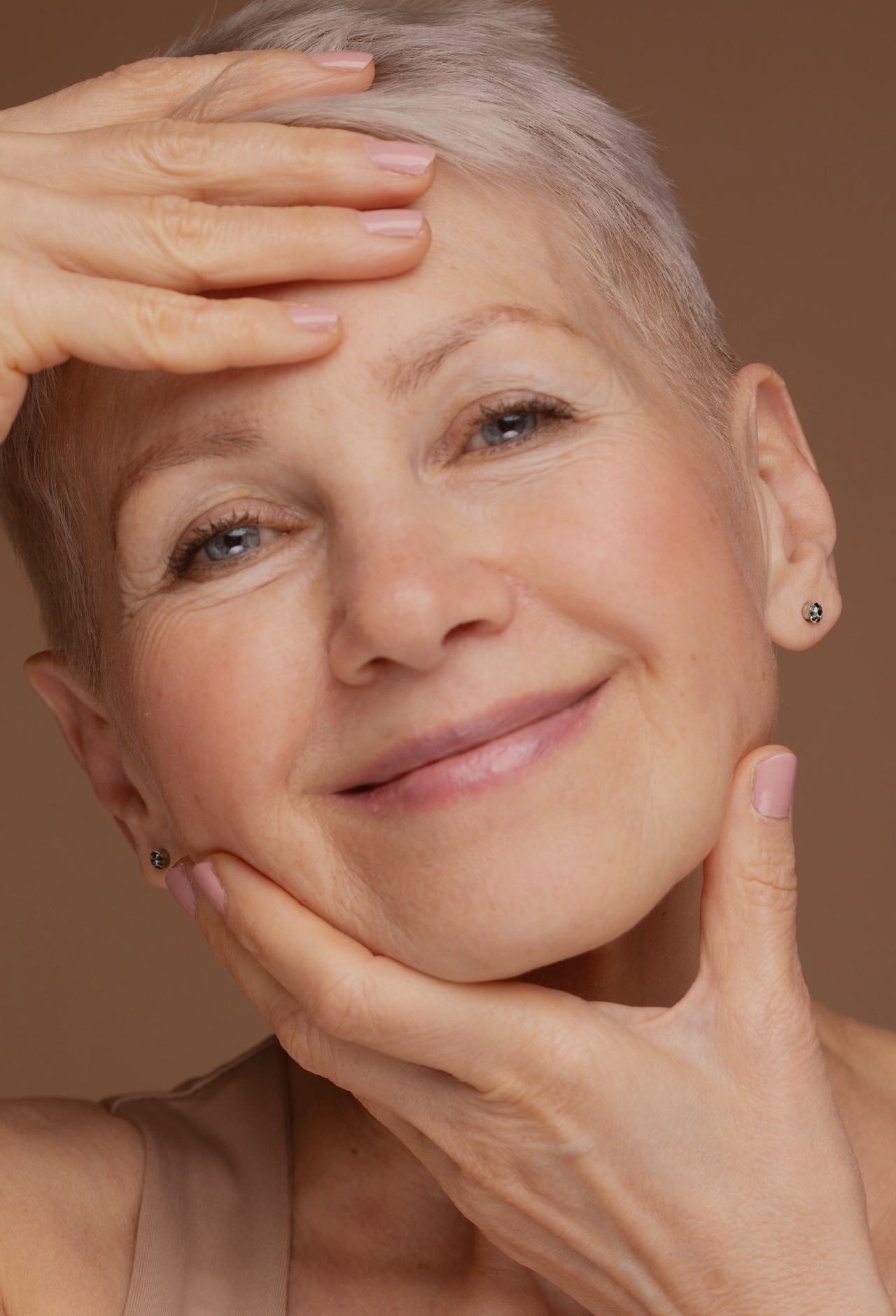 Pigmented lesions
If you suffer from some kind of skin discoloration, you are not alone. Indeed, pigment spots and facial discoloration are among the top reasons for cosmetic visits to dermatologists.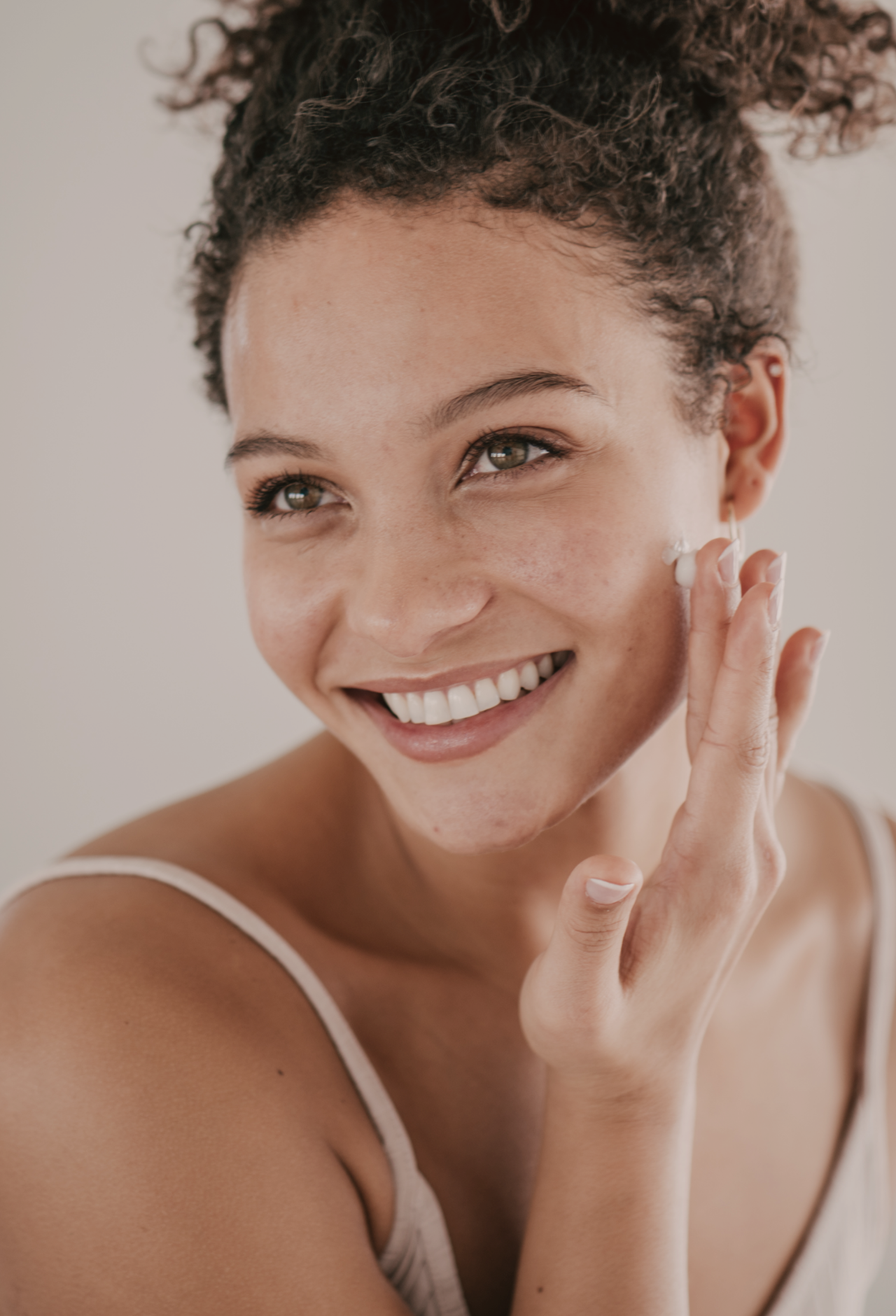 scars
Potenza is a microneedling treatment that uses radio frequency and ultra-fine needles to penetrate the top layer of the skin and trigger the natural healing process to regenerate new collagen and elastin.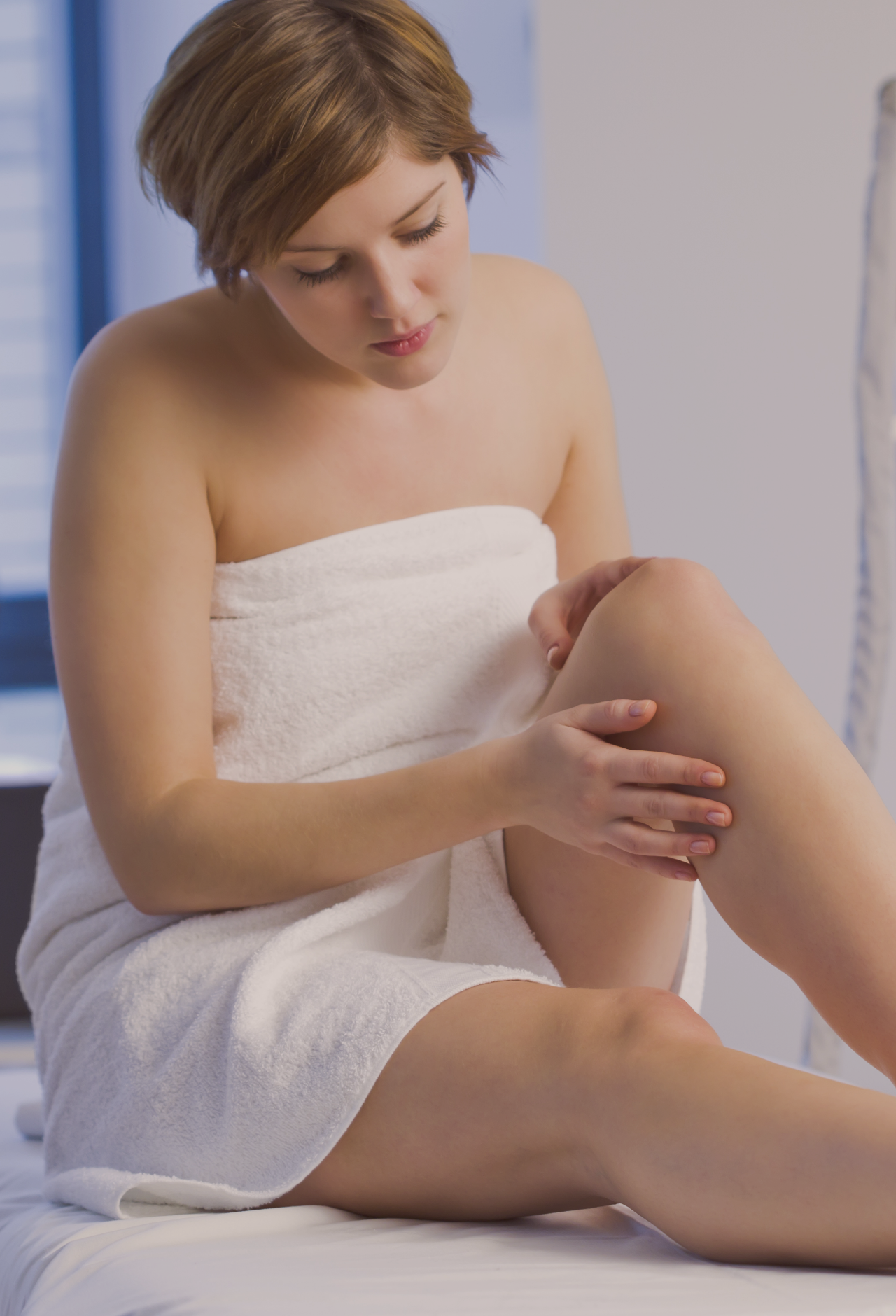 Laser hair removal
Unwanted body hair can affect both men and women. Laser technology is the best way to permanently remove unwanted hair from all parts of the body, while leaving skin looking smooth and beautiful.