Keravive x Hydrafacial
Discover the winning duo for radiant hair and skin. Keravive and Hydrafacial combine to give you the ultimate skincare experience. The Keravive conditions and nourishes your scalp, promoting healthy hair growth, while the Hydrafacial deeply cleanses, exfoliates and hydrates your skin, revealing a luminous, rejuvenated complexion.
Make an appointment
About the care
Our exclusive combination of Keravive and Hydrafacial allows you to enjoy the benefits of both treatments in one session.
Our trained experts will make sure to customize each step to meet your specific needs, leaving you with revitalized hair and glowing skin. Book your Keravive x Hydrafacial session now at L'Institut Bea and discover the perfect synergy between top quality hair care and skin care.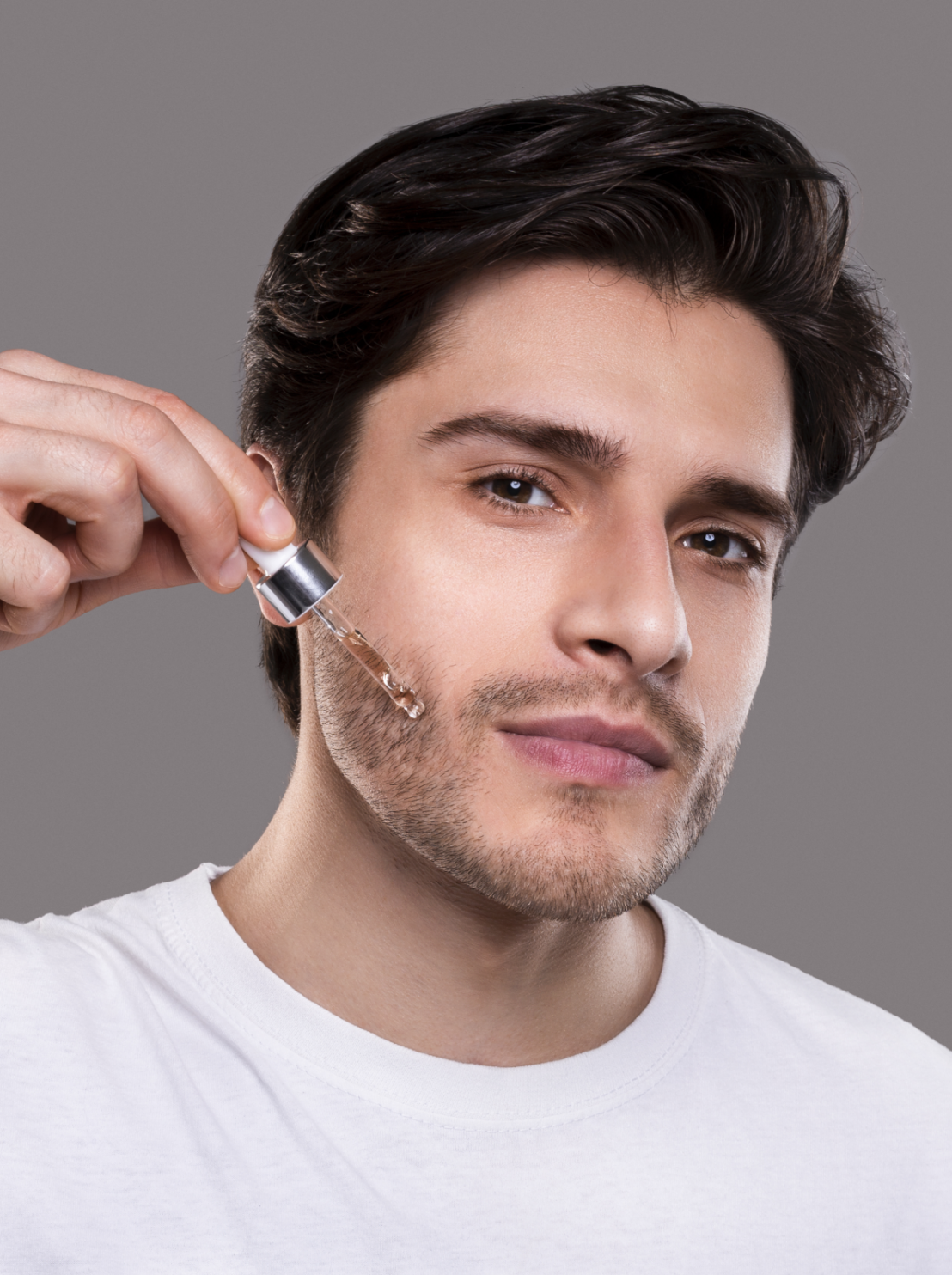 If you're suffering from some kind of skin discoloration, you're not alone . Indeed, pigment spots and facial discoloration are some of the top reasons for cosmetic visits to dermatologists.

Despite the failure of your previous attempts to eliminate your lesions, newer technologies allow to obtain remarkable results . Laser treatments are a breakthrough in skincare that seem to defy time while treating the skin non-invasively.
FAQs
The treatments are very generally well tolerated, and a good number of patients describe feeling a " sensation of warmth " or snapping of an elastic band.
It normally takes less than 20 minutes to administer a treatment, depending on the size of the area or the number of pigmented lesions to be treated.
Excellent results are often visible from the first treatment session , but two to three sessions may be necessary to achieve optimal results.
It is normally possible to resume normal daily activities immediately after treatment, and even apply makeup to the treated area.
However, it is extremely important to use a moisturizer with SPF 30 sunscreen and avoid daily sun exposure to prevent further sun damage.
Discover our other services
facial treatments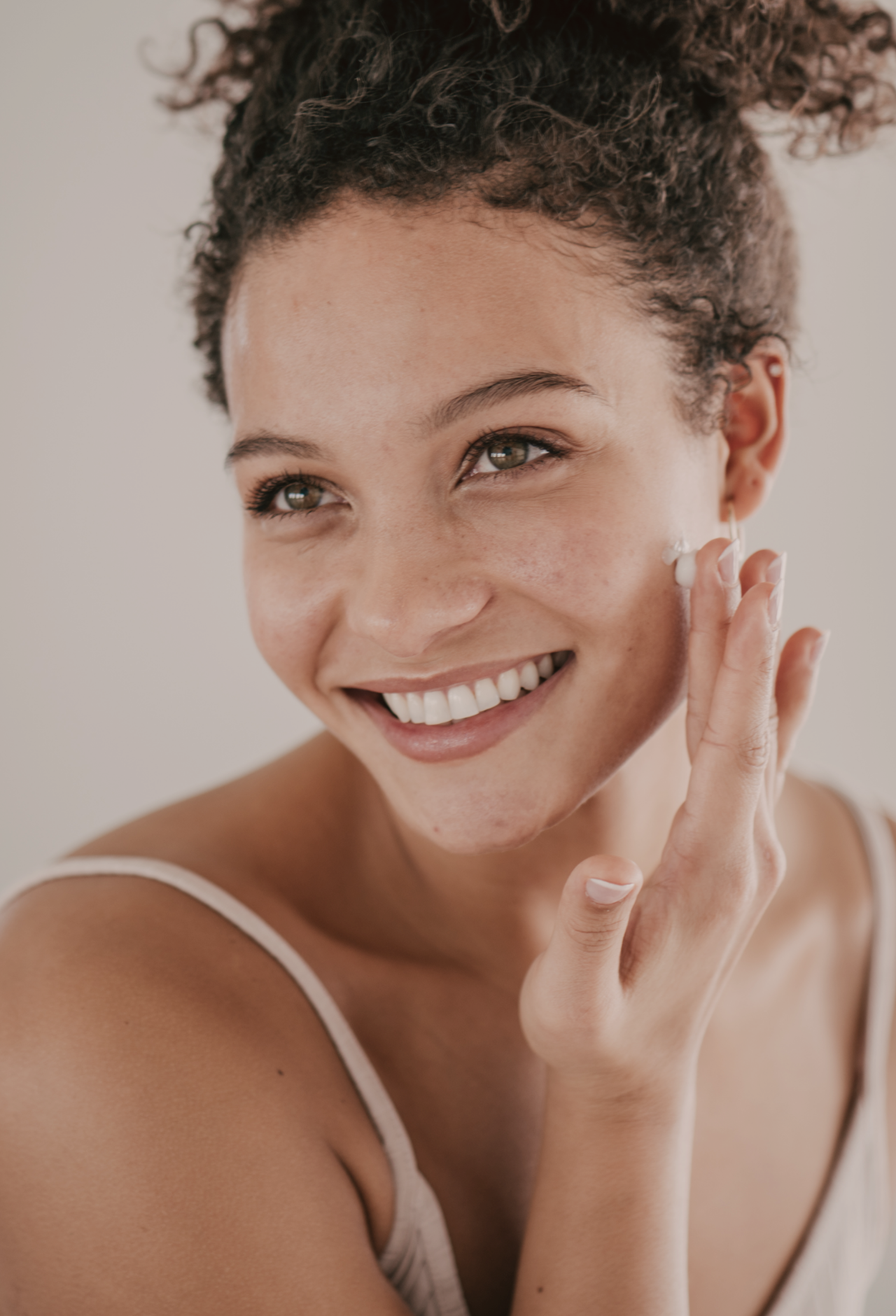 scars
Potenza is a microneedling treatment that uses radio frequency and ultra-fine needles to penetrate the top layer of the skin and trigger the natural healing process to regenerate new collagen and elastin.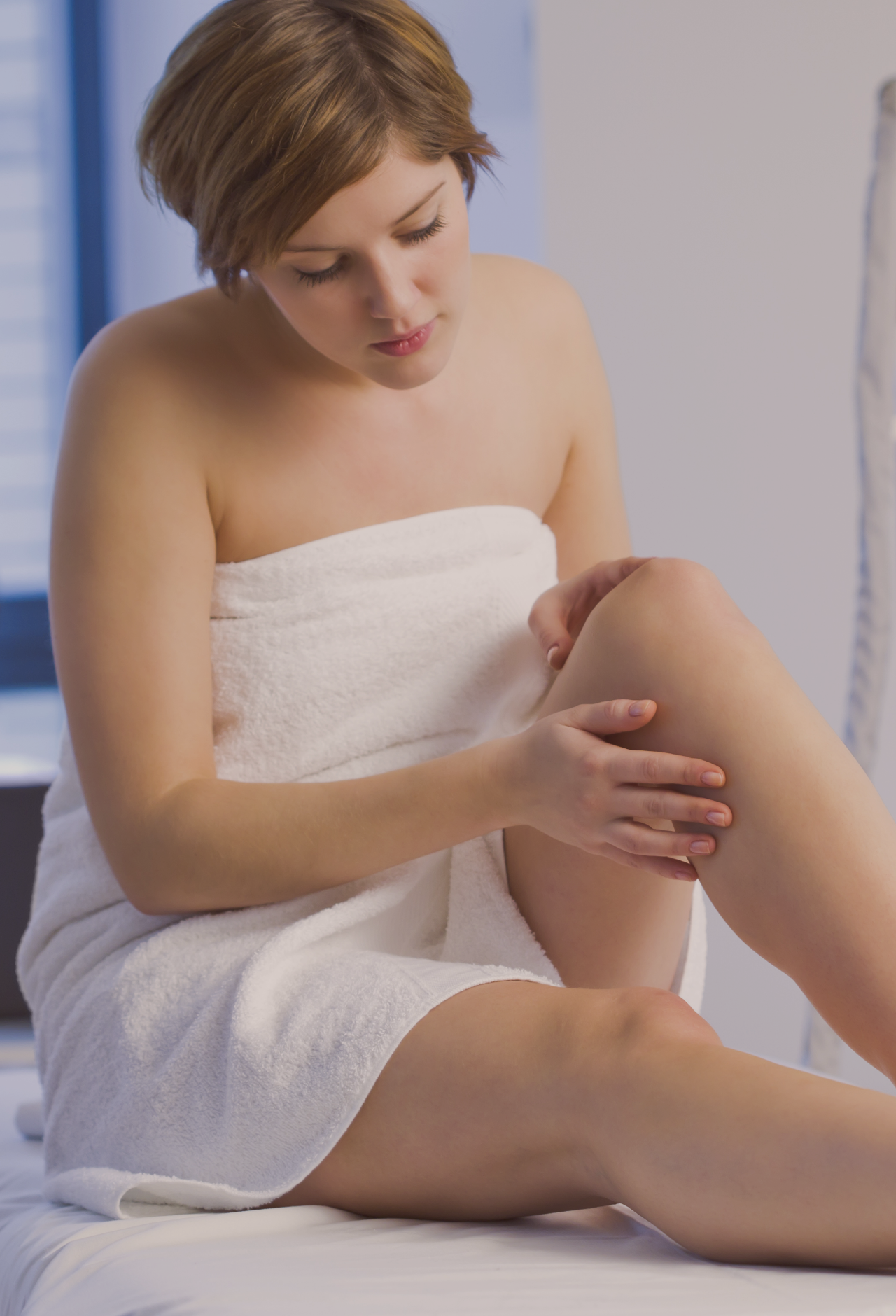 Laser hair removal
Unwanted body hair can affect both men and women. The usual solutions like shaving, depilatory creams, tweezing and waxing are all inconvenient and often painful chores.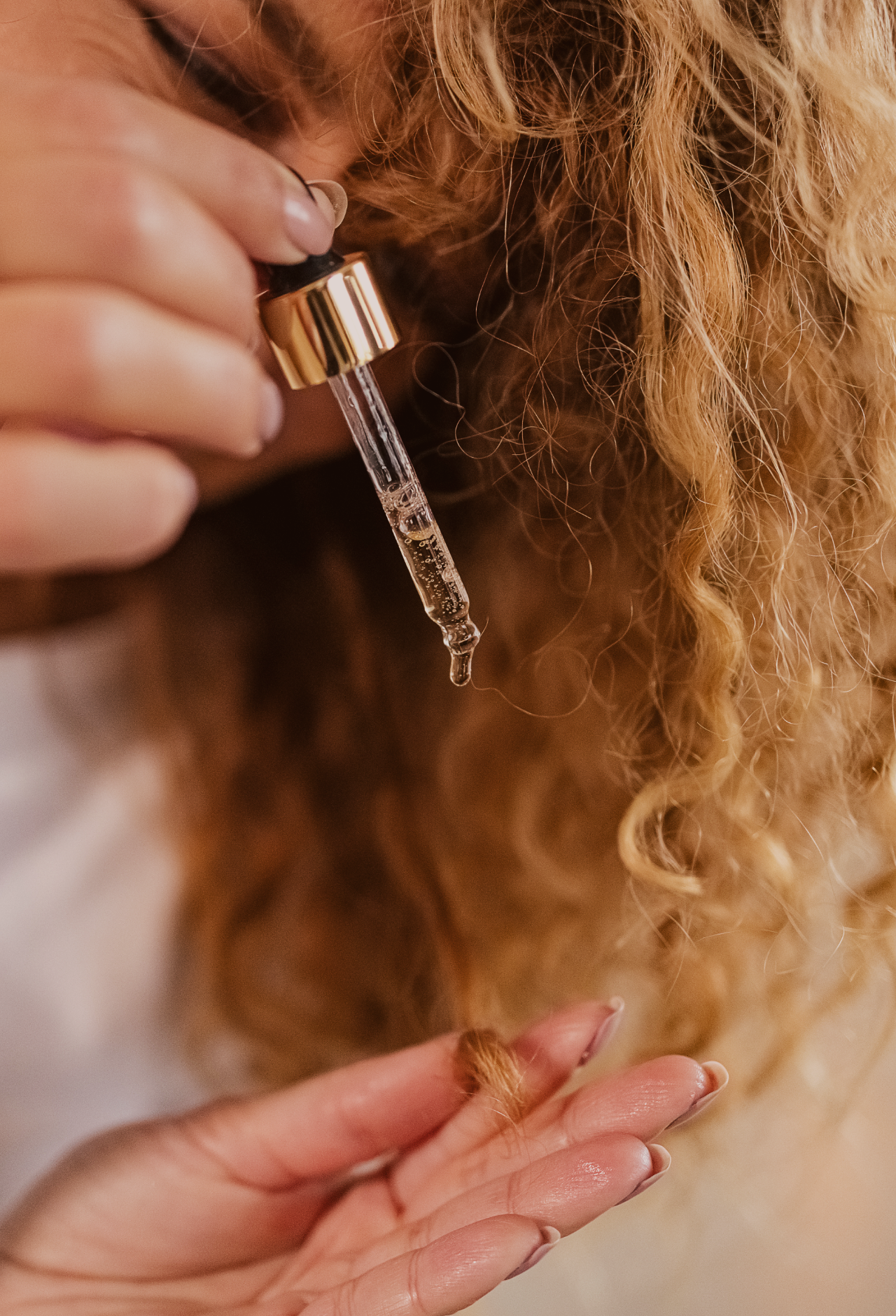 Hair care
HydraFacial Keravive is a one-of-a-kind, relaxing treatment designed to cleanse, nourish and hydrate the scalp to promote healthy, bountiful hair.